How to Delete a Note from Your iPad
How to Delete a Note from Your iPad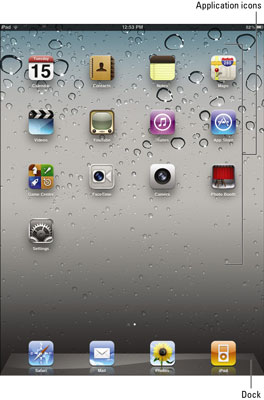 14
Tap the Notes app icon on the Home screen to open it.
The Notes app opens.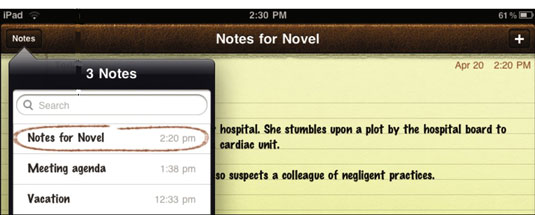 24
With the iPad in landscape orientation, tap a note in the Notes List to open it.
If you're in portrait orientation, tap the Notes button in the upper-left corner to open the Notes list.

34
Tap the Trash Can button.
The Delete Note button appears.

44
Tap the Delete Note button.
The note is deleted.