How to Create an iTunes Genius Playlist
How to Create an iTunes Genius Playlist
iTunes gives you the ability to hand your music over and allow its Genius to create a playlist. You simply have to select a certain song, and the Genius will create a playlist of songs based on the song you chose.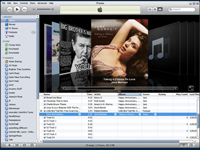 1

Select a song in the List pane and click the Genius button (the button with the atom icon) at the lower-right corner of the iTunes window.

iTunes displays the Genius playlist based on the selected song.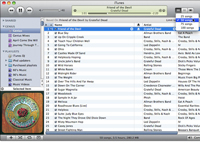 2

Limit the number of songs for the Genius playlist, if you want.

Click the Limit To pop-up menu in the top row of buttons on the right side of the List pane. This is useful if you think you might want to burn the playlist as an audio CD or if you just have a little space left to fill up your iPod.
3

Refresh the Genius playlist with a new batch of songs based on the selected song by clicking the Refresh button in the top row of buttons.

When you refresh a Genius playlist, you lose the previous version of that playlist.
4

To save the Genius playlist, click the Save Playlist button in the right corner of the top row of buttons.

The playlist is saved and listed in the Playlists section of the Source pane at the top, above smart playlists. You can revisit this Genius playlist and refresh it or change its song limit.