How to Roast Vegetables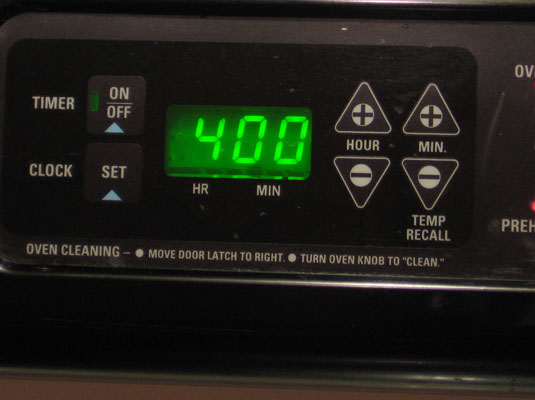 16
Preheat the oven to 400 degrees F.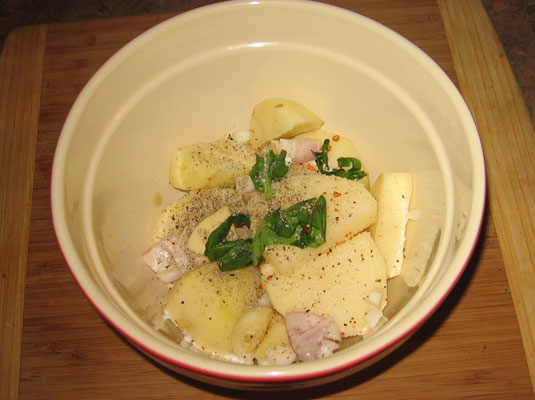 26
Prepare your vegetables.
Depending on the vegetables you use, you may need to peel and chop them.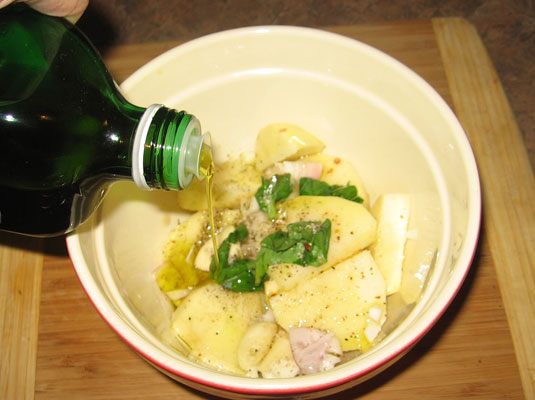 36
Place the prepared vegetables in a large mixing bowl, pour some olive oil over them, and toss well to blend.
You can also season them generously with salt and pepper.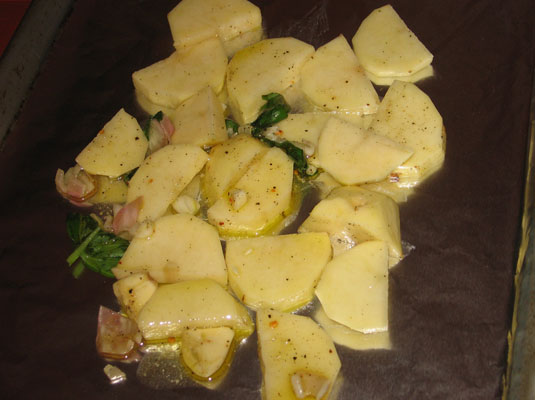 46
Transfer the vegetables to a roasting pan.
You want the vegetables to be in one layer (not tightly packed), so make sure your pan is big enough. Cook in multiple batches if necessary.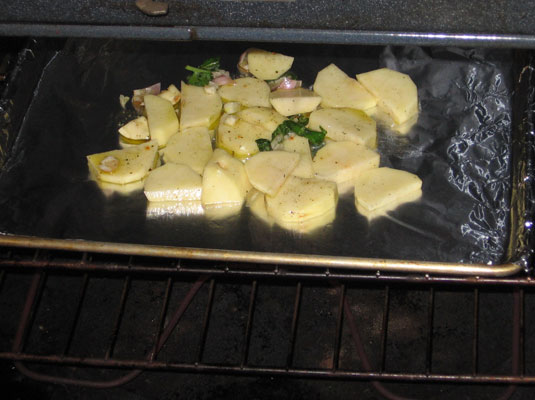 56
Place the pan in the oven and roast for 25 to 30 minutes.
Turn the vegetables several times.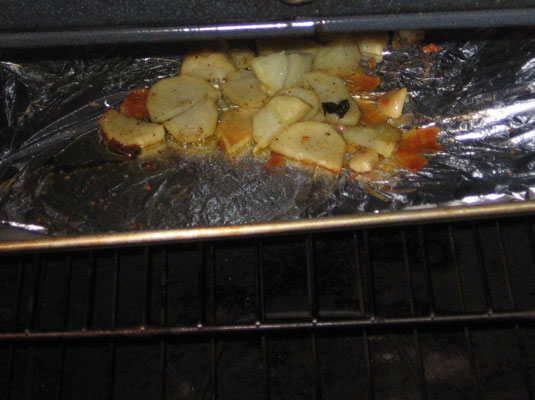 66
If after 25 minutes the vegetables are tender but not browned, place them under the broiler for a minute or two.
Don't let them burn!