For Seniors: Send Electronic Greeting Cards
For Seniors: Send Electronic Greeting Cards
Electronic cards can save the day. Who hasn't had the experience of suddenly realizing a dear friend or relative's birthday is tomorrow and you forgot to get and mail a card? The Internet to the rescue: You can now use online greeting card services to send fun e-cards that include animation and music. The convenient part is that your greeting can get to recipients at the very last minute.
Visit sites such as 123greetings.com to check out what they have to offer. Some of these sites are free; some offer a few free cards but charge you a yearly fee to access their full range of cards.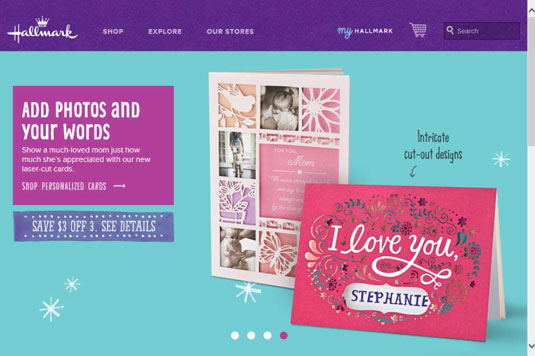 When you use some sites that are entirely free, you run a greater risk of downloading viruses or having advertising placed on your cards. The yearly subscriptions to legitimate sites are very low, allowing you to send out as many greetings as you like for the entire year, so you might consider spending the money to use one.
Most online greeting card sites offer easy instructions on how to use them, but you typically follow these steps in a similar order:
Search the site to find a card.

Personalize the card with a greeting and select certain formatting for text.

Preview the card.

Enter the recipient's e-mail address.

Send the card on its way. The recipient gets an e-mail notification with a link to click to view the card.