Plant-Based Diet
Eat plants! We can help you make the transition, cook protein-packed dishes, and even boost your immunity with the power of plants.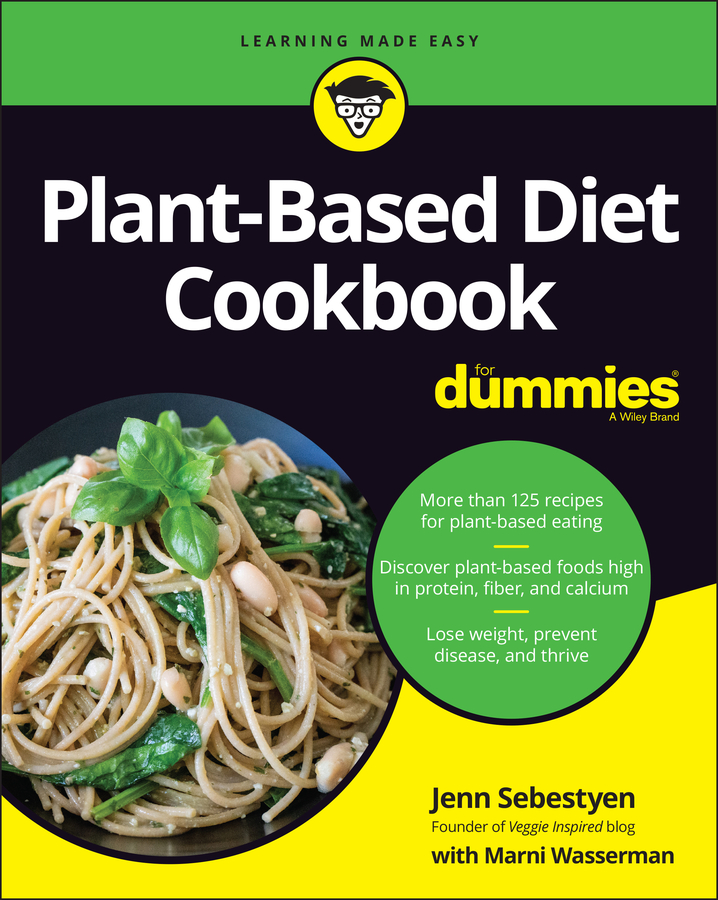 Plant-Based Diet
Plant-Based Diet Cookbook For Dummies
Published 03-29-2022
<b>Live longer, live healthier, and feel amazing with a plant-based diet</b> <p>A plant-based diet has been proved to be a healthy and balanced alternative to diets that include meat. Even more importantly, it can be absolutely delicious and fun! <p>In <i>Plant-Based Diet Cookbook For Dummies</i> you'll get all the recipes you need to guide you through a durable lifestyle change that will boost your energy, lower inflammation, encourage a healthy weight, and reduce your risk of disease. With over 100 foolproof and engaging recipes, this life-changing book will help you: <ul> <li>Get started from scratch with a plant-based diet that will save you money and time</li> <li>Discover new recipes and grocery shopping techniques that keep your fridge stocked with healthy, delicious food</li> <li>Learn how to navigate restaurants and social gatherings while maintaining your new lifestyle</li> </ul> <p>So, if you've been wondering if it's time to make a change to your diet and lifestyle, why not give the plant-based diet a try?
Explore Book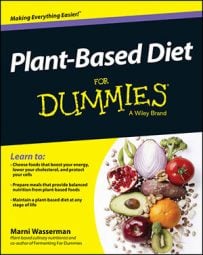 Plant-Based Diet
Plant-Based Diet For Dummies
Published 06-20-2014
A meat-free lifestyle has many benefits for your body, and author Marni Wasserman takes you on a journey of discovery into the exciting world of fruits, vegetables, and other nutrient-rich foods. A plant-based diet, while similar to vegetarian and vegan diets, is different in that it allows an individual to experience the benefits of vegetarianism without focusing on the politics of a meat-free lifestyle. This book takes the mystery out of adopting better food habits and making better meal choices. It shows you how to stock your kitchen, cook fantastic meals, and discover the wealth of delicious ingredients at your fingertips.
Explore Book