Enjoying the serene beauty of the night sky is one of nature's most wonderful pleasures. Only one thing is better — having your new Deaf friends along to take in the view. Because American Sign Language is a visual language and the night sky is a visual phenomenon, it's fitting to see how these two awesome pleasures come together.

The signs listed here are fun to learn and fun to sign because there's movement involved — a shooting star, an eclipse of the moon, and a twinkling, star-filled sky are only a few examples.
STAR: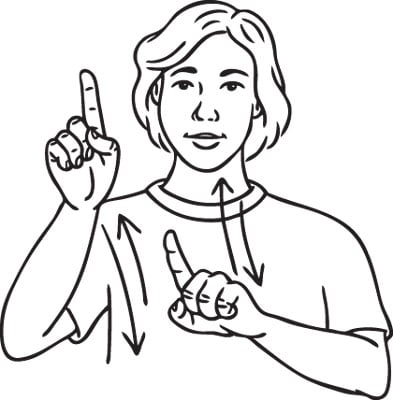 SHOOTING STAR: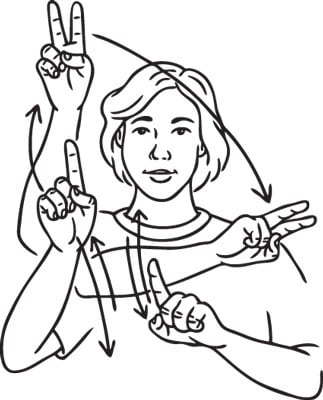 FULL MOON: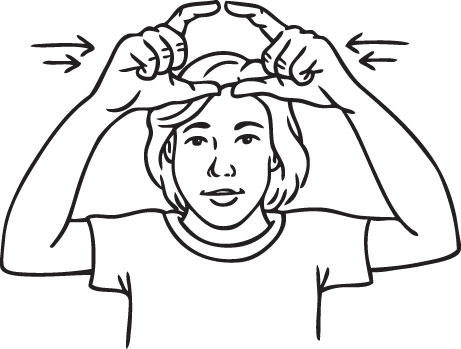 CRESCENT MOON: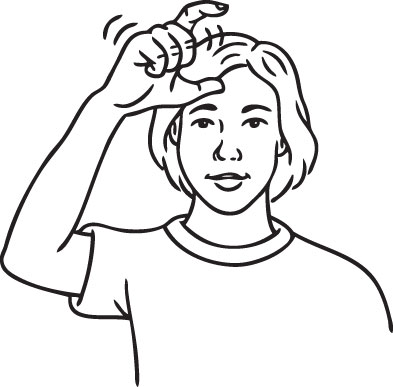 SKY: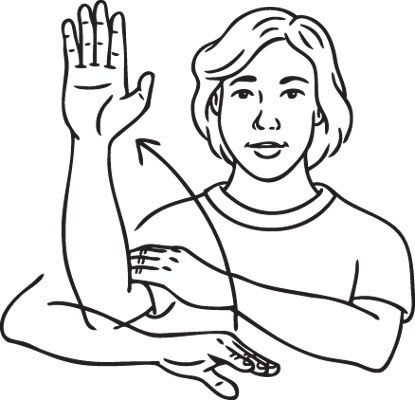 STAR-FILLED SKY: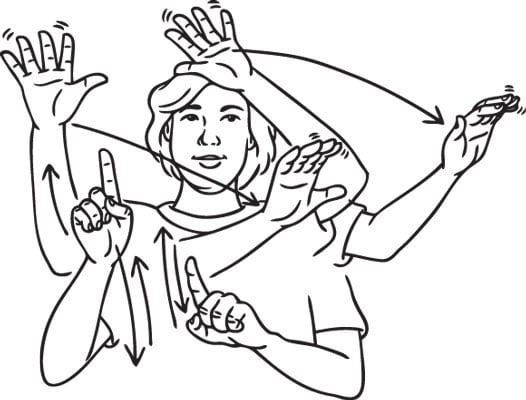 ECLIPSE: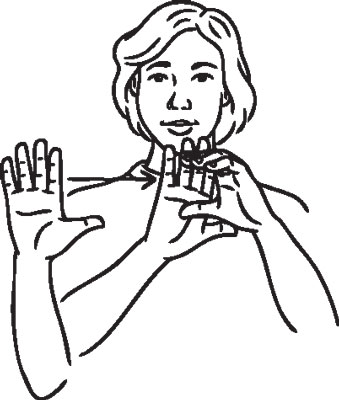 HEAVENS: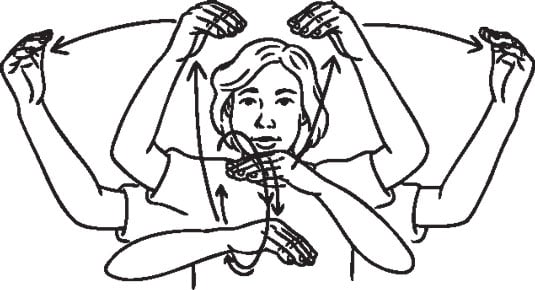 SUN: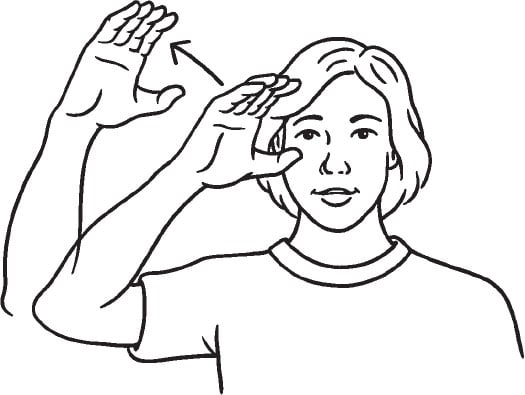 English: Did you see the shooting star?
Sign: FINISH — SHOOTING STAR — SEE— Q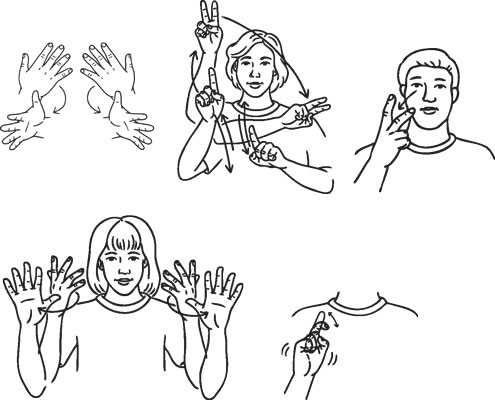 English: The eclipse was red.
Sign: ECLIPSE — RED — TRUE (affirmation)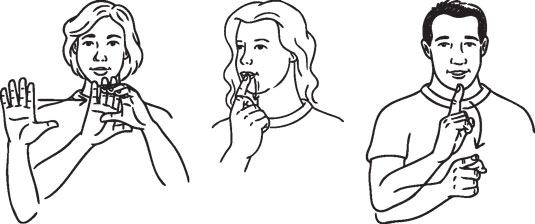 About This Article
This article is from the book:
This article can be found in the category: