Taking Digital Photos for News Publications
Taking Digital Photos for News Publications
If you work for a news publication (or want to), your digital camera provides you the perfect tool to capture newsworthy images. When you're at the scene of a news story in the making: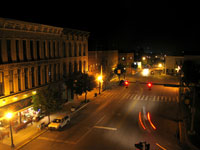 2

Look for unusual angles.

Shoot from up high or down low. Try and get the shot with several different focal lengths, too.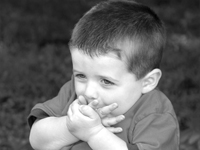 3

Be careful not to get locked in on the main event.

Sometimes, the best shot comes because you look beyond the setting and uncover human nature at work. Young children can offer interesting opportunities because they don't hide their reactions or feelings as much as adults do.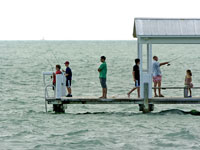 4

Look at the participants who aren't center stage.

Is there a clandestine conversation going on? Do they look bored? Are they looking in the opposite direction of everyone else?
5

Make sure your photos have impact.

News photography strives for impact. Eye contact and emotions are key ingredients. Don't be afraid to compose your shot tightly. The image should have a single focal point, not multiple ones. And remember, space is valuable — images should be tightly cropped and easily understood.