Cultivating Compassion in Schools
Cultivating Compassion in Schools
Compassion Focused Therapy can be a useful tool in schools. In recent decades, research has shown a dramatic increase in mental health problems experienced by children. Low mood, depression, anxiety, self-harm, anger, violence, eating-related issues and addiction are just some of the difficulties young people face. Research also suggests that people who work in education settings operate under intense stress. This comes at a personal cost, but it also affects performance and retention (and therefore continuity) of staff.
As schools are places of learning, what better place to learn about yourself, and find out about the difficulties human beings face and what you can do to improve your own and other people's wellbeing!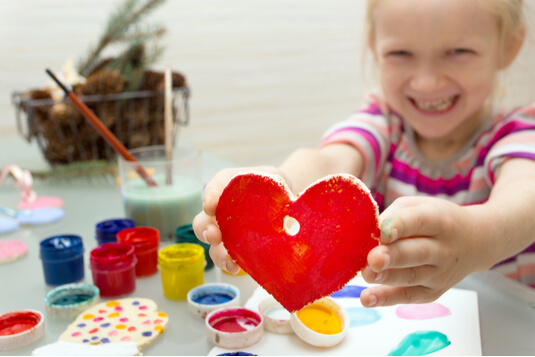 Here are just some of the many good reasons for cultivating compassion in schools:
People do much of their growing up in school. Experiences at school set the scene for how you feel about yourself and how you will interact with the world in the future. The world needs more compassion!
Whether you're a member of staff or a student, school can be a stressful place. As such, having a sensitivity to your own and other people's difficulties, paired with a motivation to prevent or alleviate them, is a no-brainer.
Although shame was once considered by schools as a way of reducing 'problematic' behaviours and increasing desirable ones, the damaging nature of shame (and shaming) is now well-recognised. As a result, educational settings benefit from strategies aimed at reducing the experience of shame.
Teachers are leaving their profession in droves, which suggests that more emphasis on staff wellbeing is vital. Developing your compassionate mind may help you to handle the challenges of this rewarding profession.
Children often create imaginary friends, but somewhere along the line people also develop an inner self-critic. Wouldn't the world be a better place if both staff and students could discover a more compassionate relationship with themselves and find a way to put the self-critic's words and hostility into perspective? CFT provides you with plenty of guidance on responding to your self-critic.
When children are stressed, they are less able to participate, learn and recall information. If teaching staff are also experiencing poor psychological wellbeing, this affects their ability to teach, manage behaviour and inspire others: staff are simply less able to teach the knowledge and skills that they were originally passionate about. In contrast, people that are psychologically well are more likely to convey and develop a passion for learning, and as such staff and student performance may increase.
In a nutshell, 'Performance follows passion'. Therefore, compassion-focused approaches in schools can also protect and enhance the school's priorities. When you're feeling well, staff and student performance increases, so therefore your mantra should be 'Performance follows comPASSION!'
A Compassion in Education initiative is being developed – a whole-school approach that involves training and initiatives aimed at staff, students and parents. Compassion-focused approaches have been tailored to different age groups and conveyed via assemblies, active tutorials, and individual, group and Personal, Social, Health and Economic (PSHE) education sessions. Check here for more information about Compassion in Education.