Adding still photos inside your movie is a great way to show off your artistic prowess in Apple iMovie. You can even add motion effects to those pictures in what is known as the Ken Burns effect (named for the famed documentary filmmaker). Here's how:
Choose Window→Photos.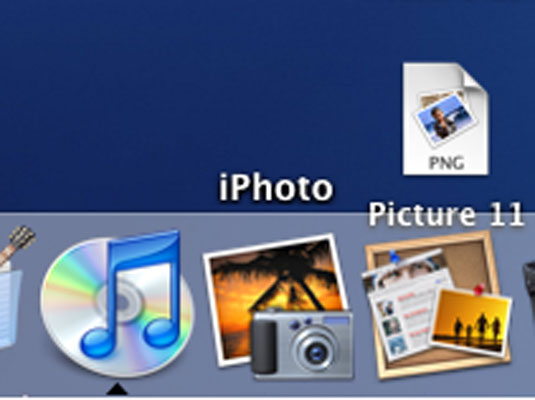 Optionally, you can click the Photos button, which looks like a camera in the toolbar.
Choose the photo you want from your iPhoto library or elsewhere.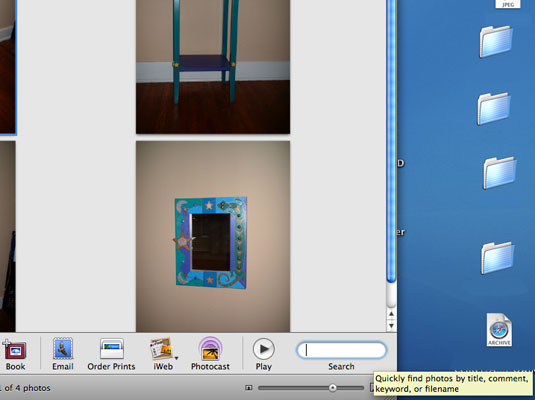 You can search for pictures by name in the search field at the bottom of the pane.
Drag the selected picture to where you want it to appear in your project.
By default the picture will remain on the screen for four seconds and apply the Ken Burns panning and zooming effect. You can dictate otherwise.
To change a photo's duration, click the Duration button in the lower-left corner of a photo clip and type in the new time in seconds.
You see this Duration button when you move the pointer near the end of the clip. Optionally, you can alter the Ken Burns option by selecting a photo, clicking Crop, and clicking Ken Burns.
About This Article
This article can be found in the category: