You have coded your web application and want to share it with others. After all that work, who wouldn't? Complete these tasks and anyone with a web browser can access your website.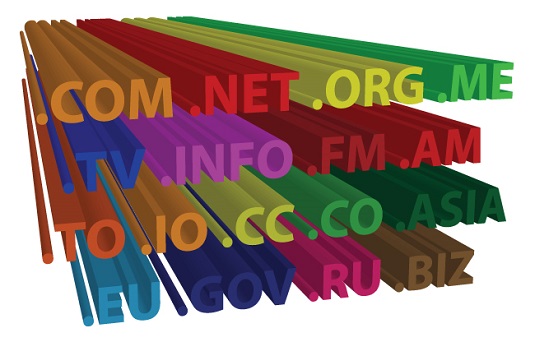 Credit: Flickr Creative Commons, courtesy of
Tristan
Searching for a domain name
A domain name is a keyword with a suffix like .com, .org, or .net, often referred to as a top-level domain (TLD). Finding an available domain name can actually be harder than you think. Many domain names are unavailable and registered by someone else. Registering a domain name is not required and you can access your website with a longer name.
Here are a few rules to keep in mind when searching for a domain name:
With these rules in mind, here are a few resources to help you search:
Registering the domain name
If you found an available domain you like, the hard part is now over, and you should register your domain. Domain name registrars are licensed to reserve domain names, and may charge different prices anywhere from $8 to $15 per domain name per year. Sometimes web hosting providers will offer discounts on domain names with the purchase of a hosting plan. Here are a few domain name registrars you can use:
Using a webhost
Webhosts serve your website to visitors, and domain names make it easy to access your webhost. For example, Google hosts websites and assigns URL addresses like http://sites.google.com/nikabraham. You then can register for a domain name like www.nikabraham.com, which will access the same website so users can easily visit the site.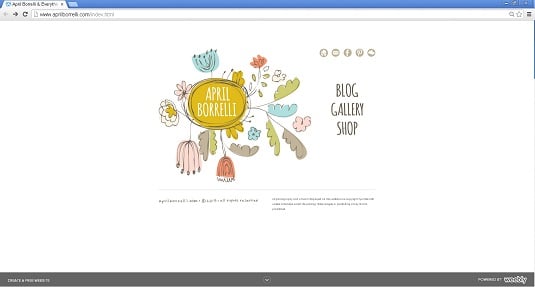 For personal websites, the webhost fee should not exceed more than $20 per month, and often can be as little as $5 per month. For professional websites, hosting fees will vary depending on traffic, services installed, and reliability. The hosts below all offer free hosting plans, but may charge for you to remove advertising. Here are some webhosts you can use to host your website:
About This Article
This article is from the book:
This article can be found in the category: