Your Nikon D7100 camera offers 16 Scene modes, each designed to produce a specific result in terms of lighting, color, and focus. Before you start exploring the Scene choices, note these general pointers:
For modes that permit flash, you may be able to select a different Flash mode; press the Flash button while rotating the Main command dial to cycle through the available settings.
For most Scene modes, the default autofocusing settings work as they do when you use the Auto mode. The Autofocus mode is set to AF-A, which means that focus is locked when you depress the shutter button halfway unless the camera senses a moving subject, in which case it adjusts focus until the time you take the picture.
Portrait mode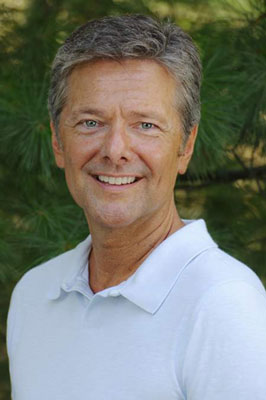 Choose this mode to produce the classic portrait look, with the subject set against a softly focused background. Colors are adjusted to produce natural-looking skin tones.
Landscape mode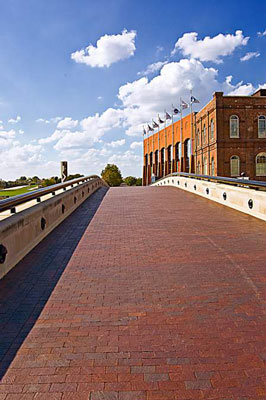 In the time-honored tradition of landscape photography, this mode uses settings that keep both foreground and background objects as sharp as possible. It also manipulates the image in a way that produces crisp images with vivid blues and greens to create that bold, vacation-magazine look. Flash is disabled.
Child mode
A variation of Portrait mode, Child mode also aims for a blurry background and natural skin tones. Colors of clothing and other objects, however, are rendered more vividly.
Sports mode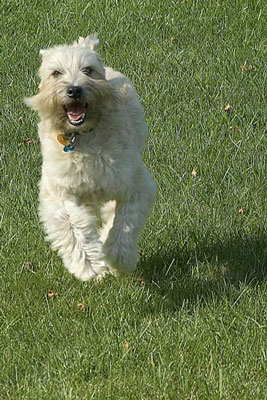 Select this mode to have a better chance of capturing a moving target without blur. To accomplish this outcome, the camera selects a fast shutter speed, if possible. In dim lighting, though, it may need to use a slow shutter speed to expose the image — which typically means a shutter speed too low to freeze action. Flash is disabled.
Note that in bright lighting, the Pet Portrait mode (see the upcoming bullet on that mode) would produce similar results to what you see; that mode is also geared to using a fast shutter speed when possible.
Close Up mode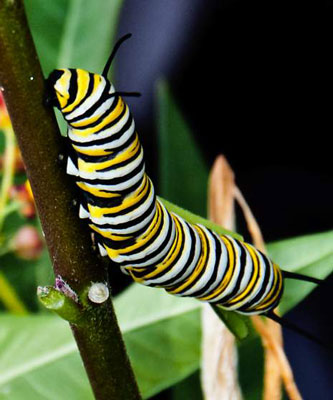 As with Portrait and Child mode, this mode is designed to produce a blurry background to keep background objects from competing for attention with your subject.
Night Portrait mode
This mode is designed to deliver a better-looking flash portrait at night (or in any dimly lit environment). It does so by constraining your Flash mode choices to Auto Slow-Sync, Auto Slow-Sync with Red-Eye Reduction, or Off.
In the first two Flash modes, the camera selects a shutter speed that results in a long exposure time. That slow shutter speed enables the camera to rely more on ambient light and less on the flash to expose the picture, which produces softer, more even lighting. If you disable flash, an even slower shutter speed is used.
The critical thing to know is that the slower shutter speed means that you should use a tripod to avoid blur-inducing camera shake. Your subjects also must stay perfectly still during the exposure.
Night Landscape mode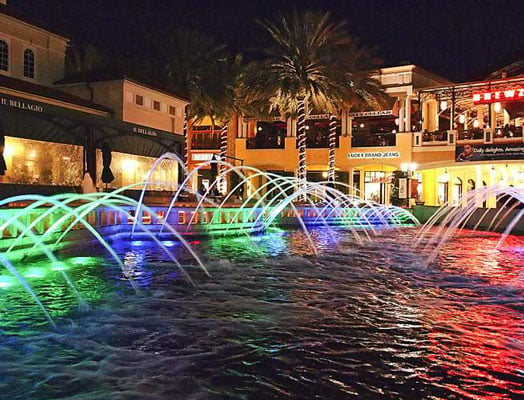 This setting uses a slow shutter speed to capture nighttime city scenes. Because of the long exposure time, use a tripod to avoid camera shake, which can blur the picture. Note that even when the camera remains perfectly still, any moving objects in the scene appear blurry, as does the fountain water in this example.
This mode also is designed to reduce noise (a defect that looks like grains of sand) and avoid unnatural colors, both of which are common problems in night landscape shots. Flash is disabled.
Party/Indoor mode
This mode is designed to capture indoor scenes that are lit by room lighting as well as the flash, using settings that produce a nice balance between the two light sources. If the lighting is very dim, the camera may use a slow shutter speed, so use a tripod to avoid blurring.
Beach/Snow mode
Use this mode for scenes with lots of bright areas, such as sand or snow, which can fool the camera's autoexposure system into underexposing the image. Flash is disabled.
Sunset mode
Use this mode when photographing sunsets or sunrises and the sun is in the picture; the camera chooses settings designed to preserve the brilliant colors seen at those times of day. Using a tripod gives you a better chance of producing a sharp shot because the light will be dim and the camera will need to use a slow shutter speed. Flash is disabled.
Dusk/Dawn mode
Use this mode to better capture the colors of the sky when shooting landscapes just before the sun rises, or just after the sun sets. Flash is disabled. To avoid the possibility of blurry images, use a tripod; this mode may use a slow shutter speed, which can result in blur from camera shake if you handhold the camera.
Pet Portrait mode
This mode is just like Sports mode except that in dim lighting, the flash fires unless you set the Flash mode to Off. Note that if flash is required, the camera can raise the shutter speed no higher than 1/250 second, by default, which may not be fast enough to capture a speedy animal.
Candlelight mode
Use this mode when shooting subjects lit by candlelight. Flash is disabled, and because the ambient light will be dim, the shutter speed will likely be slow. Again, mount your camera on a tripod to avoid a blurry photo.
Blossom mode
If you're photographing a field of flowers instead of a single bloom, experiment with this mode. Flash is disabled; again, use a tripod when photographing in low-light situations.
Autumn Colors mode

This mode applies a color shift that yields pictures with saturated reds and yellows. The built-in flash is disabled. Mount your camera on a tripod in low-light situations.
Food mode
This mode increases color saturation to render food more vividly. An important note about flash: Unlike other Scene modes, Food mode requires you to raise the built-in flash yourself if you want to add flash.
To do so, press the Flash button; the flash pops up and sets itself to Fill Flash mode, which fires the flash regardless of the ambient light. To go flash free, just close the flash unit. You can't adjust the Flash mode.
About This Article
This article is from the book:
This article can be found in the category: