How to Add Titles to Your iMovie Project
How to Add Titles to Your iMovie Project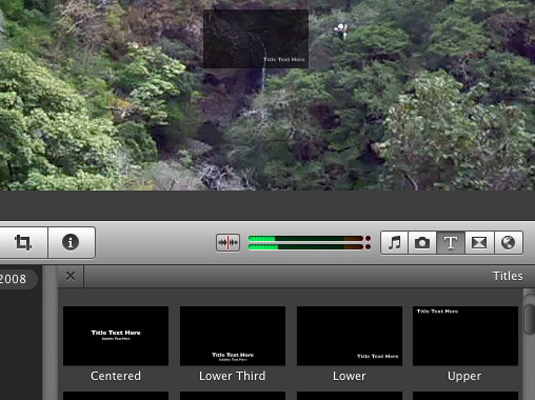 16
Select an animation thumbnail from the Title Browser pane and drag it to the desired spot in the Project pane.
This moves the animation thumbnail into the Project pane.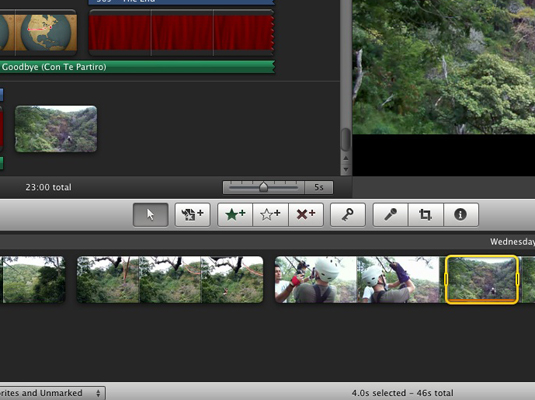 26
Click a background thumbnail.
The background you selected is placed behind your title.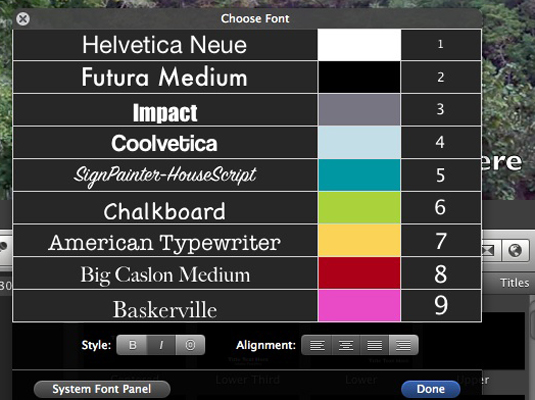 36
Click the Show Fonts button in the monitor window and choose a font.
Make any changes to the fonts or text attributes.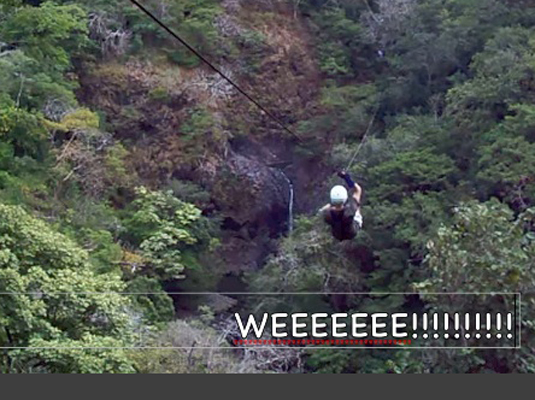 46
Click in a text box to type your own line of text.
Your title is added to the text box.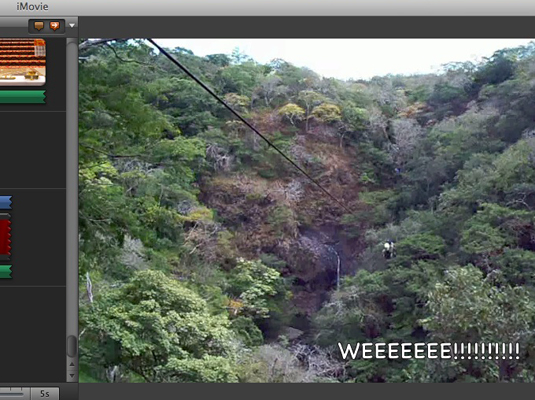 56
Click the Play button to preview your title.
iMovie displays a preview of the effect in the monitor with the settings that you chose.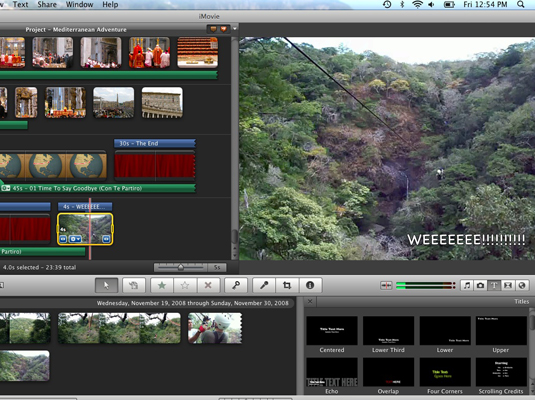 66
Click Done.
The title appears in the Project pane.