How to Add Shading to Cells in a Numbers Spreadsheet
How to Add Shading to Cells in a Numbers Spreadsheet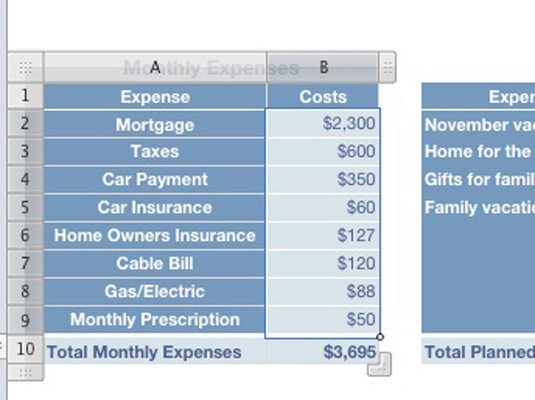 16
Click in or drag across the cells, rows, or columns you want to format.
The cells appear highlighted. You can use the scroll bars to navigate in the spreadsheet.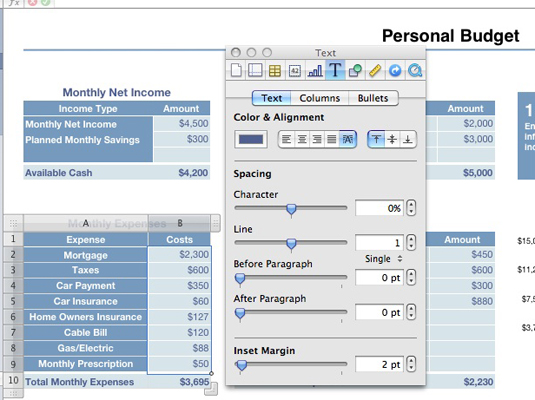 26
Click the Inspector toolbar button.
The Inspector opens.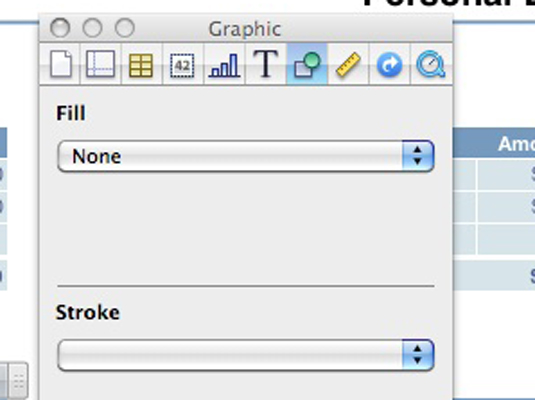 36
Click the Graphic Inspector button in the Inspector toolbar.
Numbers displays the settings.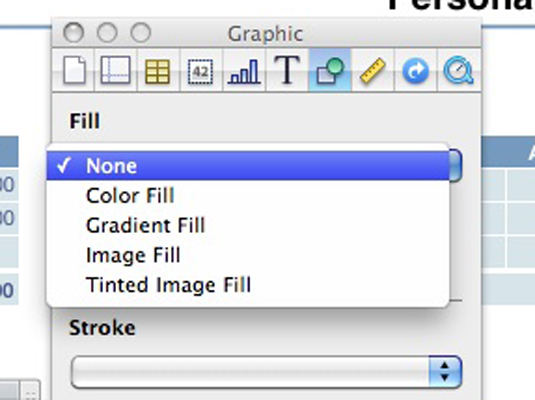 46
Click the Fill pop-up menu.
Select a shading option.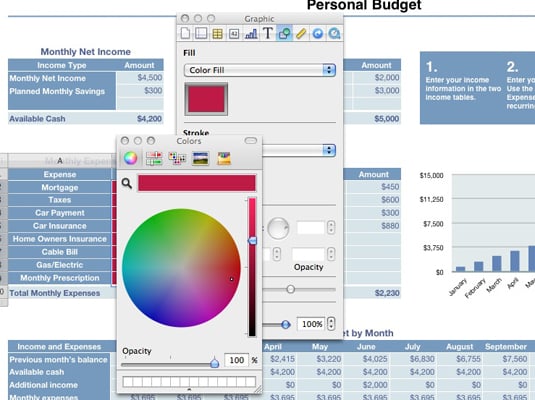 56
Click the color box to select a color for your shading.
Numbers displays a color picker. Click to select a color.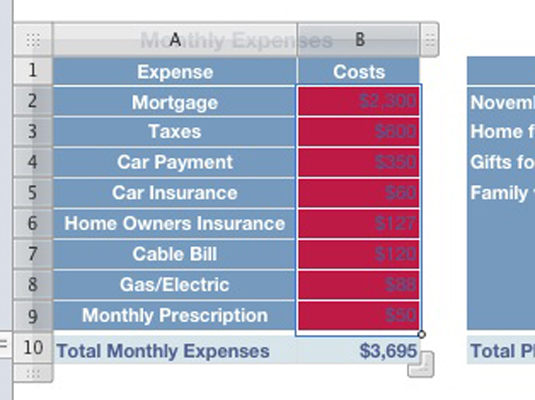 66
Click the Close button in the color picker. Click the Inspector's Close button.
You return to the spreadsheet with the shading and colors you chose applied.