Eight Holiday Do's and Don'ts
Eight Holiday Do's and Don'ts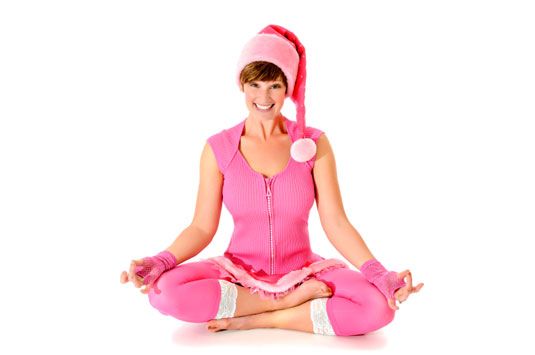 18
Do make yourself a priority.
Between holiday happenings and schedule demands, you can easily put yourself last on a list. Don't make this mistake! Take the time to eat right, stay on your workout schedule, and basically schedule time for yourself. Even if you can manage only 20 minutes a day, carve out time to devote to yourself.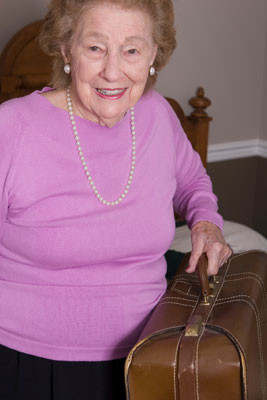 28
Do take time to ask about house rules or make them clear.
Whether you have guests or are a guest, a little upfront communication can work wonders in keeping everyone happy. For example, before bringing Fido along on a trip, be sure to ask whether it's okay to bring pets. Likewise, if you don't allow pets in your home, let that be known upfront as well.
Don't forget to discuss arrival and departure times. Arriving at 2 a.m. when your host has young children is probably not the best way to begin the festivities.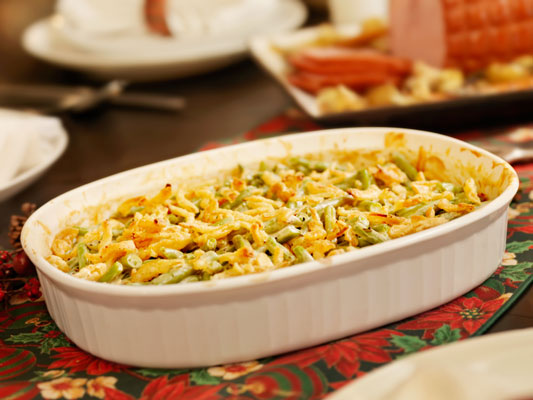 38
Don't be a hero.
If people ask whether they can help or offer to bring something, say yes! Although you may feel like you don't want to make work for your guests or have high standards for your own hosting skills, being a control freak is usually not worth the extra stress.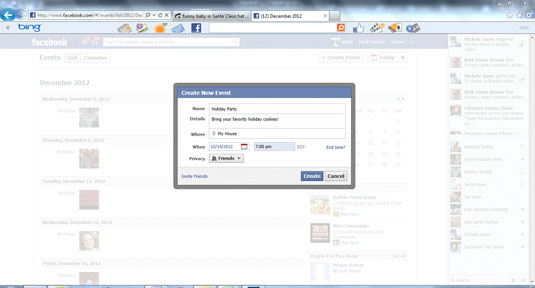 48
Do let social media help you.
Utilize Facebook and other social media for more than just amusing family updates. Put the event calendar to work so that everyone has the same information at the same time. Be sure to delegate tasks and meal lists and let others join in the conversation; you'll probably find your group will have fun working out who is bringing what and when.
Have a bit of fun with Pinterest and set up a board highlighting the menus or even gift ideas.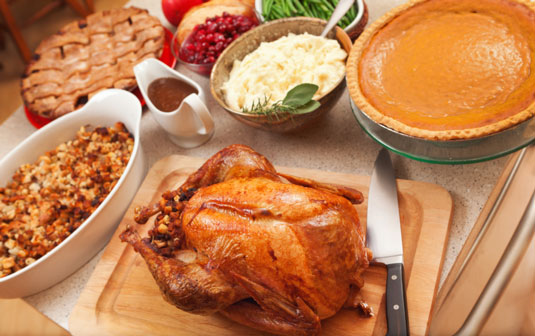 58
Do stick with what you know.
The holidays are not the time to try out new recipes or test your cooking skills. Plenty of old favorites and standards are sure to delight your guests, and who can resist a free home-cooked meal?
If you must try out something new, take the recipe for a test run (or two) a few weeks before the event so that you've worked through the kinks before you're feeding a crowd.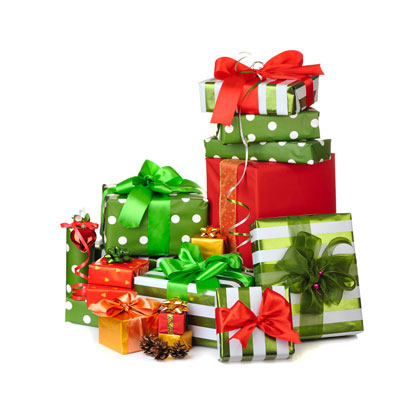 68
Do unwrap it already.
Yes, some people have a knack for wrapping gifts with beautiful bows and adorable tags. Acknowledge it once and then move along. Holding up the unwrapping queue with statements like "Oh, it's too pretty to open" only serves to irritate your fellow partygoers and makes the giver wish they'd just stuffed it in a paper bag.
The same advice goes for pretty table settings, desserts, and anything else that may be deemed "too lovely" to actually use for its intended purpose.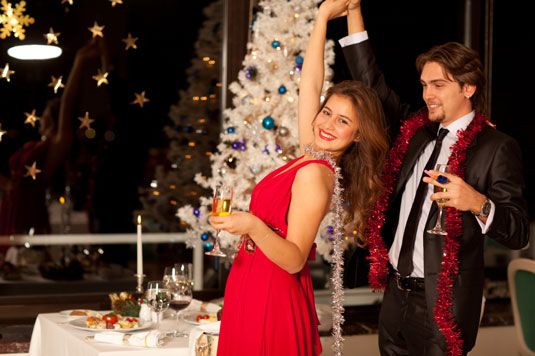 78
Don't expect to attend every party and event.
The holidays are filled with invites and obligations that can wreak havoc on your normal schedule. Be prepared to politely decline an invitation here and there if you already have other commitments. And, by all means, do not ask the host or hostess to reschedule on your behalf. They may say it's okay and do it, but it's not okay.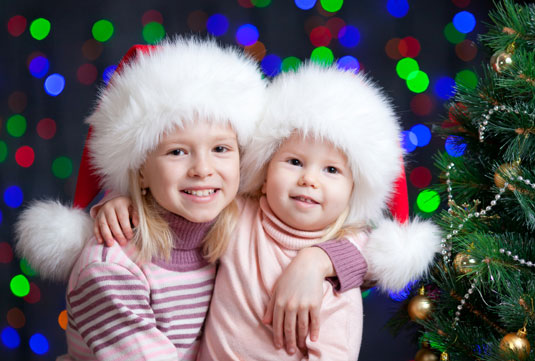 88
Do be reasonable when planning.
Sure, you love waking up early and making a big Christmas morning breakfast. Should you invite your friends and family to join you for a dawn-breaking get-together? Probably not.
While it's nearly impossible to accommodate everyone's schedule, common sense goes a long way. Especially if you have guests with small children, consider that they may have a holiday morning tradition and schedule your event later in the day or on another day altogether.
If you have older guests who may not be comfortable driving after dark, consider a lunch get-together rather than an evening dinner party.