Soccer
Some people call this sport "football." Whatever you want to call it, the "beautiful game" is one of the most popular sports on the planet. Learn more about it here.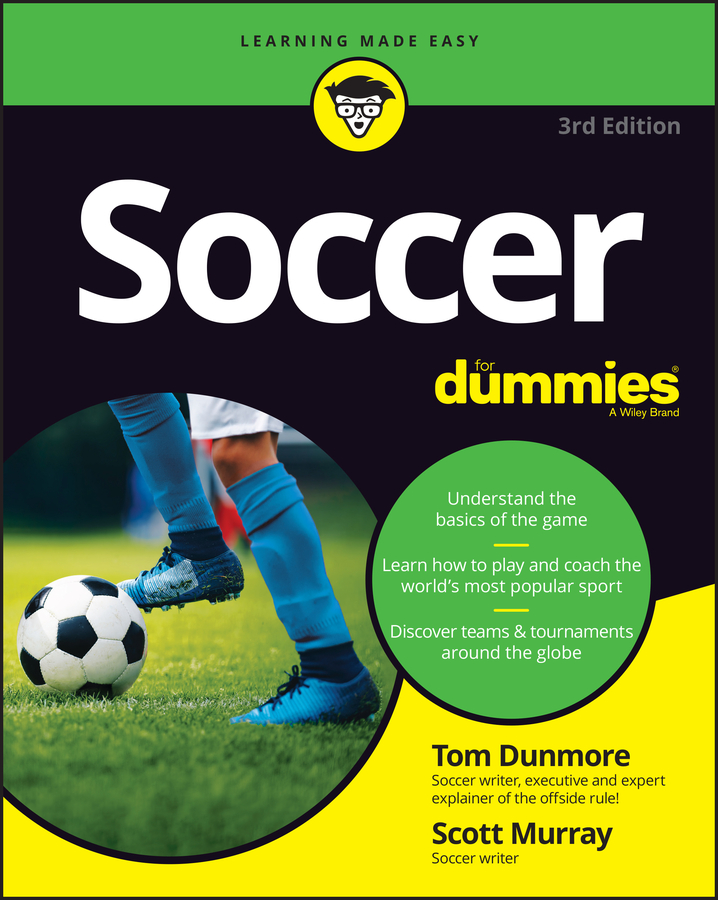 Soccer
Soccer For Dummies
Published 08-02-2022
Flick, fake, and dribble your way to soccer mastery Prepare for the World Cup or learn the rules for your own indoor or outdoor league, with Soccer For Dummies. We cover the world's most popular sport from one end of the field to the other, starting with the history of soccer and the basics of the game. Discover the positions on the field, the best tactics for winning, and the skills the players (including you!) need in order to dominate. This update to the comprehensive guide introduces you to all the soccer greats and up-and-comers whose moves you'll want to know. You'll find extensive coverage of women's soccer, including women's world cup, the NWSL, Women's Super League, and the UEFA Women's Championship, and get descriptions of various leagues around the globe, and the lowdown on where you can find soccer games and resources, online and elsewhere. Learn how soccer got to be the #1 most popular sport in the world Get up to speed on the world's best leagues, teams, and players, so you can follow and enjoy the World Cup Discover tips on playing and coaching, plus fun soccer facts and resources for learning more Become the ultimate soccer fan with your newfound knowledge of the game Soccer For Dummies is for anyone who wants to learn more about soccer, the rules, how the game is played, how professional leagues operate around the world, and how to follow them.
Explore Book
Buy On Amazon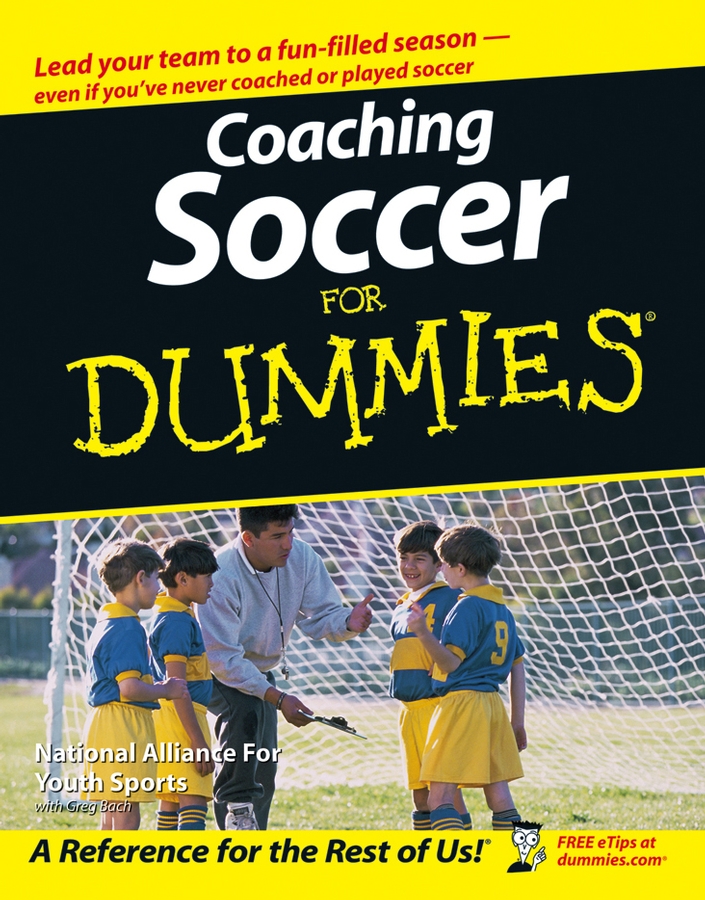 Soccer
Coaching Soccer For Dummies
Published 03-06-2006
Packed with drills and tips for practice and game days The fun and easy way(r) to kick-start your soccer coaching skills Volunteering as a youth soccer coach can be a great experience, both for you and your squad. But what if you've never coached before? Don't worry! This friendly guide explains soccer rules, shows you how to approach coaching, and gives you practical pointers on improving your team's soccer skills and encouraging good sportsmanship. Discover how to Understand soccer rules Develop a coaching philosophy Teach soccer fundamentals Run great practices Lead your team during a game Communicate effectively with parents
Explore Book
Buy On Amazon