General Study Skills & Test Prep
At every age and stage, smart study skills and self-discipline can help you get ahead. We'll help you hack your mind and ace that test.
General Study Skills & Test Prep
Books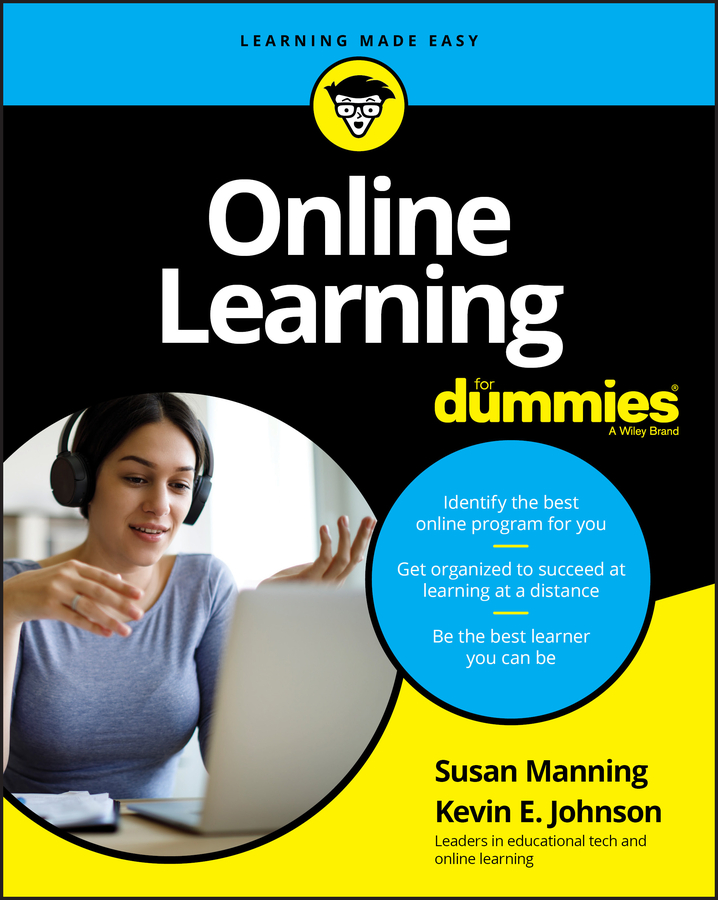 General Study Skills & Test Prep
Online Learning For Dummies
Published 11-17-2020
Get great grades from a distance New to online academia and need someone to show you around? You're in the right place—and you're not alone! As more of everything goes online—fueled by tech trends as well as unexpected events like the COVID-19 crisis—it's no surprise that many of us are getting our educations there, too. Online Learning For Dummies is here to welcome you to the gigantic (and gigantically exciting!) virtual campus, and help you get settled in by providing an overview of the endless opportunities offered by distance learning, as well as offering practical advice to make sure you have the right equipment, mindset, and study techniques for success. In a step-by-step style, this friendly guide takes you from the process of determining what sort of online program is right for you, through applying and enrolling, to building the skills you'll need to succeed. You'll learn how to navigate the common features of the online learning classroom, explore the digital etiquette that will help you get the most out of your instructors and fellow students, and discover how to effectively and professionally present your work. You'll also find out how to develop good online study habits to help you avoid distraction, and how to set aside undisturbed time in between juggling the demands of work, family, and social life. Evaluate the latest courses and opportunities Make sure you have the correct hardware and software Develop your online study skills via best practices Avoid digital fatigue Regardless of age or experience, we can all do with a few pointers on how to get more from the vast array of educational opportunities offered online. This book has them all: Get reading, get online, and get the most from that education you've been dreaming about.
Explore Book
Buy On Amazon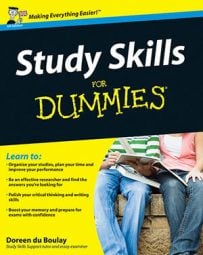 General Study Skills & Test Prep
Study Skills For Dummies
Published 04-17-2009
Students need to learn to manage their time, organise their studies, understand, learn, and convey a lot of information and they need to learn to do it quickly. Whether youre fresh out of school, or a mature student returning to education, you now dont need to feel alone! With Study Skills For Dummies, you'll be given the know-how and confidence to achieve consistent results every time and a lack of preparation will become a thing of the past.
Explore Book
Buy On Amazon