Almost every year, the highest-rated show on network television is the Super Bowl, with whatever the number-two show is running a distant second. Of the ten most-watched shows in the history of television, four of them are Super Bowl games. Clearly, the Super Bowl has become an event that all of America, both casual and hard-core fans alike, focuses on.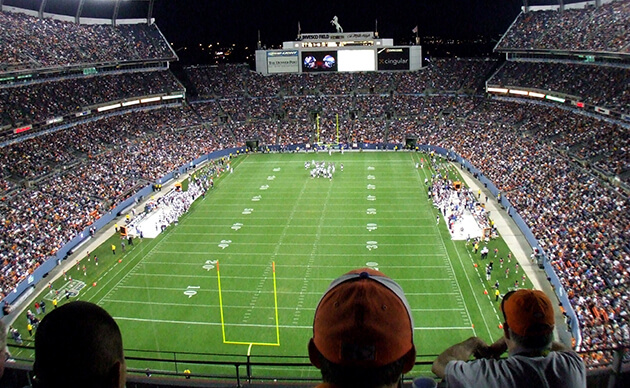 ©Adobe Stock

Even if it's the only game they watch all season, people tune into the Super Bowl and attend Super Bowl parties in massive numbers (would you believe these parties are more popular than New Year's Eve parties?).

The Super Bowl has also become an international event. More than 200 countries and territories, including Slovenia and the People's Republic of China, televised 2014's Super Bowl XLVIII. In the United States, an estimated 112.2 million fans watched the game, making it the most watched show in the history of American television. People all over the world saw the Seattle Seahawks defeat the Denver Broncos on that Super Bowl Sunday.

The main reason the Super Bowl is so popular is that pro football is the only major professional team sport with a single-elimination playoff system. The other major sports declare their champions after a team wins four games in a best-of-seven series. The Super Bowl is do-or-die; that's what makes the game so special.

And it isn't just the game itself that attracts viewers. Companies pay advertising firms lots of money to create commercials. In fact, watching the Super Bowl to see the commercials has become a part of what makes Super Bowl Sunday so special. All the commercials are judged and summarized because hundreds of millions of potential customers are watching, making the commercial stakes almost as high as those on the field.
About This Article
This article is from the book:
This article can be found in the category: