Replacing glass panes in metal storm windows is pretty simple — there's no messy putty. To replace a glass pane in a metal storm window, you need to measure the precise length and width of the grooves in which the pane will fit.

Have the new glass cut so it measures 1/8 inch shorter than the exact groove dimensions in both the length and width. This creates a 1/16-inch gap on each side between the edges of the pane and the rabbet groove. The gap provides room for the glass to expand when the weather changes.

In addition to the replacement glass pane, you'll need: pliers, 1- or 2-inch stiff steel putty knife, flathead screwdriver, protective gloves and goggles.
Use a screwdriver or putty knife to pry out the vinyl spline.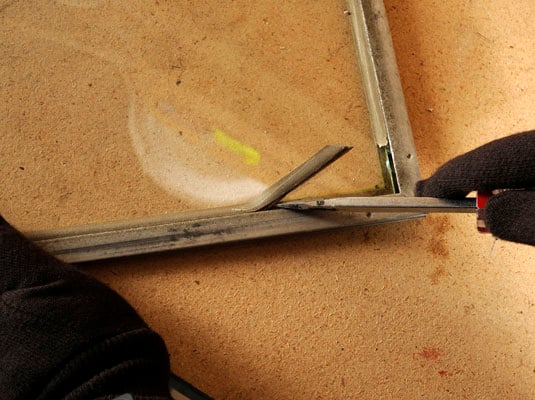 The spline forms the seal between the metal and the glass. Be patient — you want to reuse the spline so don't rush it.
Use pliers to remove all the glass shards.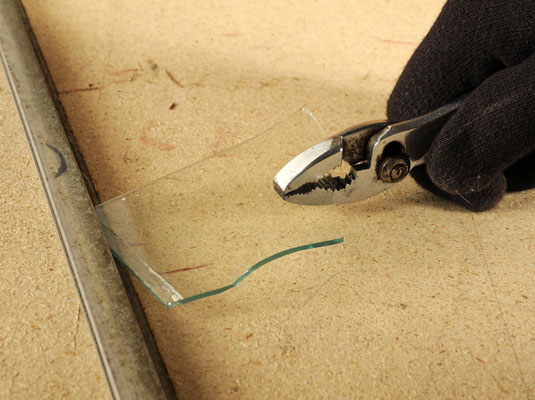 When you work with broken glass, wear safety goggles as well as gloves; small chips of glass can cause permanent eye damage.
Clean and inspect the rabbet groove.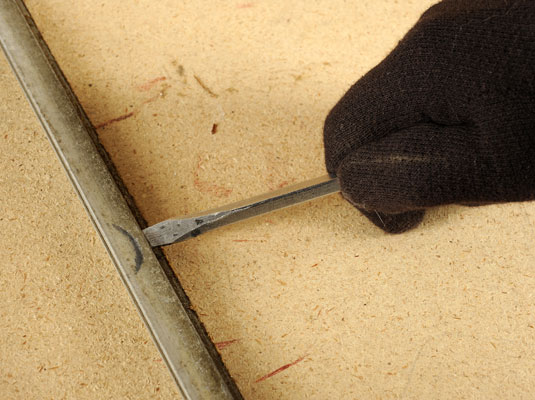 Run a screwdriver around the groove to ensure that no bits of glass remain.
Carefully position the new pane in the rabbet grooves.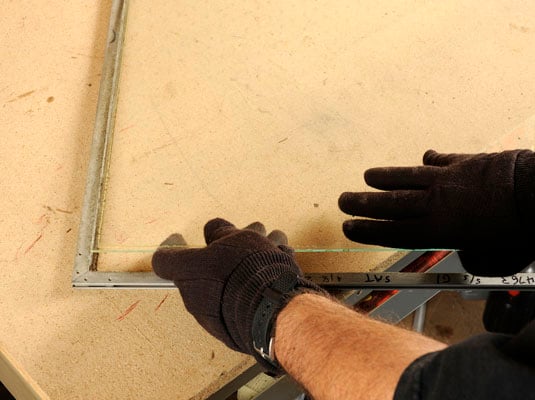 Wear gloves. Shift the pane until you have a 1/16-inch gap between the pane and frame on all four sides.
Use a screwdriver or putty knife to push the spline back into the frame.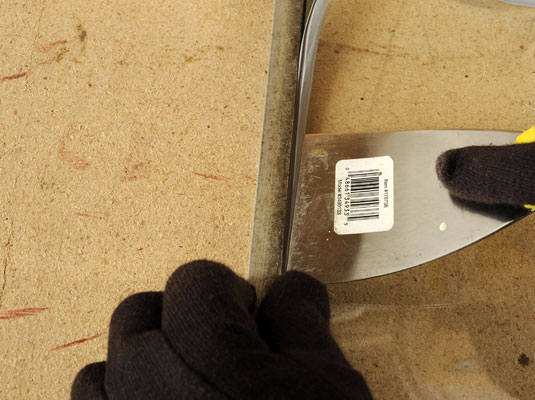 Start at a corner and work your way around the frame.
About This Article
This article can be found in the category: