Caulking windows cuts energy costs by sealing cracks against air infiltration and preventing drafts. Applying caulk to windows also keeps out moisture, which can cause paint to peel and wood to rot.
Gather your materials: a putty knife or scraper, a new tube of caulk, a caulk gun, and a flat craft stick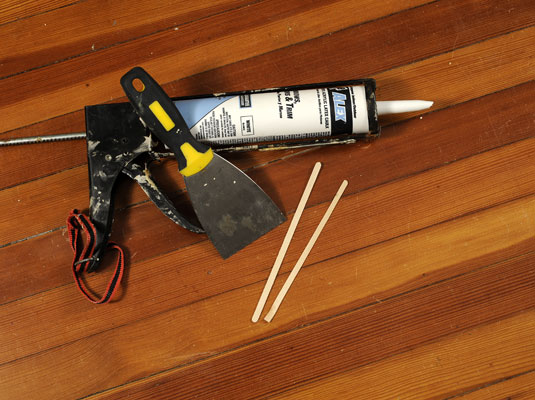 Instead of using the craft stick to smooth out the caulk, you can use a wet finger.
Remove all old caulk by using the putty knife or scraper.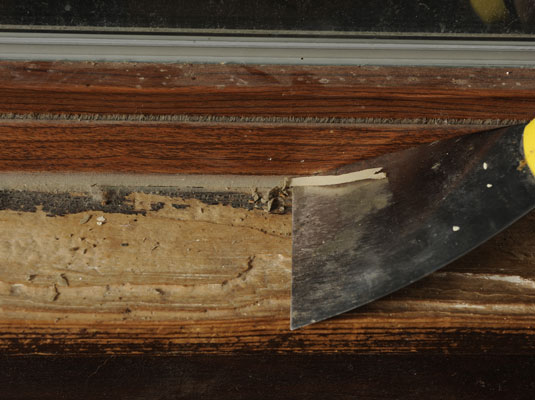 Be careful! Even a putty knife can cut your hand if it slips the wrong way.
Load the tube into the caulking gun.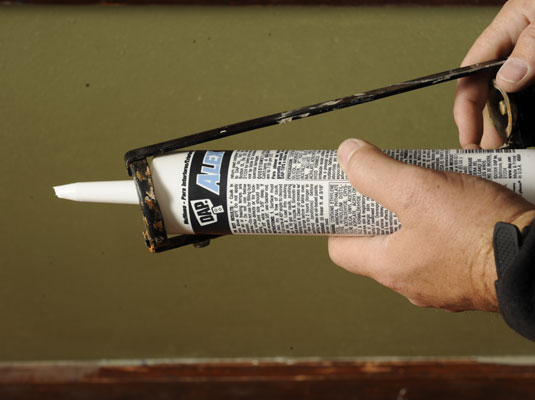 Follow the manufacturer's instructions on loading the caulk gun.
Cut off the tip of the tube of caulk and puncture the seal with a nail or stiff wire.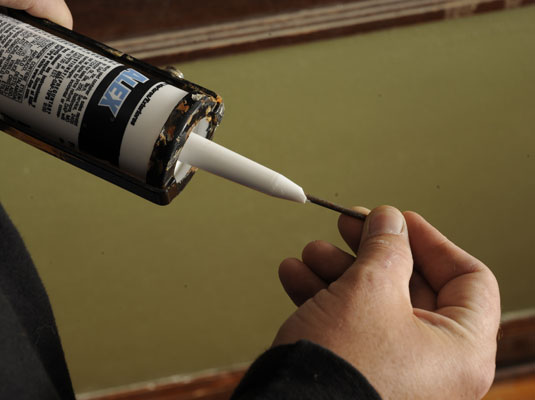 Cut off a small bit of the nozzle tip. A ¼-inch bead is large enough for most cracks. Test the bead for size, and then cut off more if you need a larger bead.
Apply a bead of caulk along one of the cracks.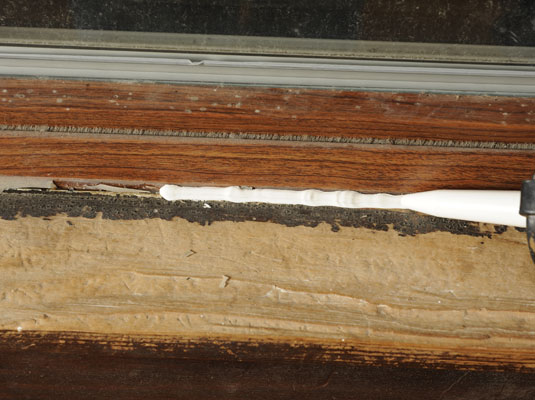 Apply the caulk at a measured pace along the crack and use continuous light pressure on the gun trigger. Try to create one smooth, continuous line.
Smooth the caulk.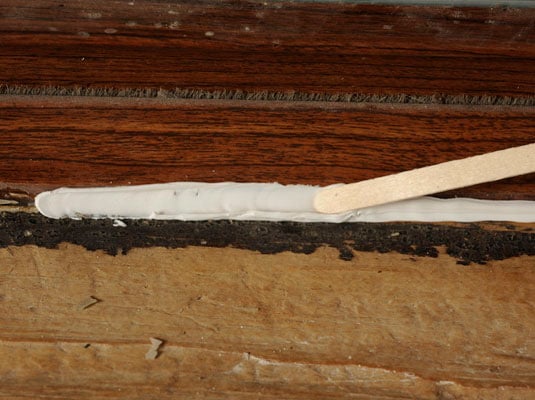 No craft stick? Even a plastic spoon will work!
Caulk all cracks between the window trim and the siding by following the same procedure.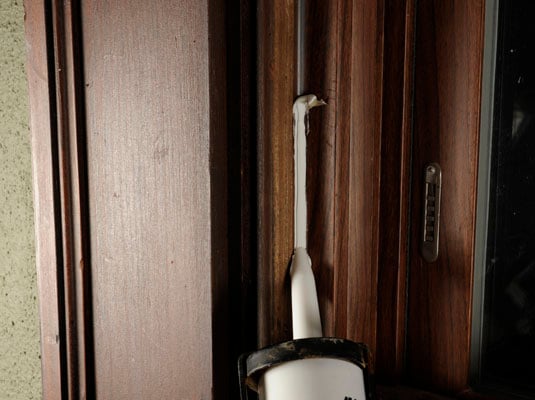 Caulking also keeps out bugs and insects that can find their way into the house through the smallest gaps and cracks.
Clean the caulk tube with a damp rag.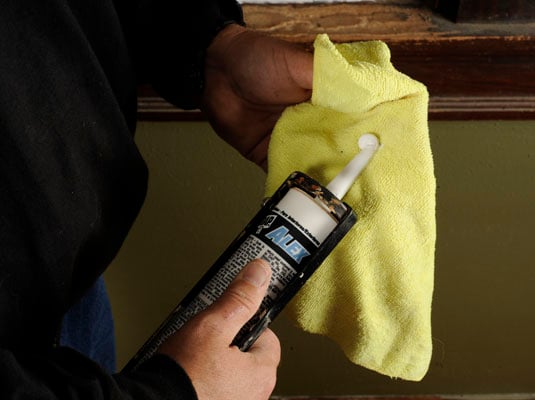 Wipe away any caulk remaining on the gun, your hands, or other unwanted places before it dries.
About This Article
This article can be found in the category: