One challenge of developing a Paleo (cave man) diet meal plan for breakfast is redefining ideas about which foods are right for breakfast. A non-Paleo "traditional" breakfast of cereal or eggs and toast isn't going to cut it. Instead of trying to retrofit your old meal ideas into the new Paleo format, try eating whatever combination of protein, vegetables, and fat sounds appealing at the time. Here's how:
Keep the veggies mellow.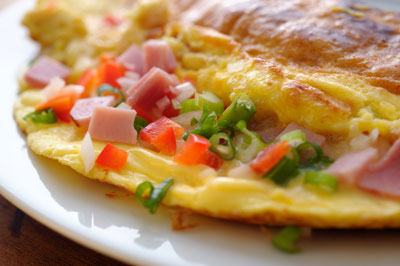 Vegetables like broccoli, spinach, zucchini, and asparagus all pair well with eggs. A quick scramble or omelet is a tasty way to start your day with a healthy dose of veggies.
Sip on soup.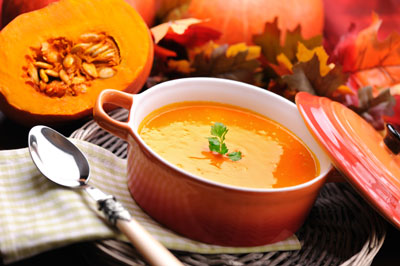 Especially nice in colder months, a mug of soup can be a gentle, delicious way to start the day. Try creamy butternut squash soup or simple beef or chicken broth poured over vegetables, cooked protein, and a hard-boiled egg.
Try a fry-up.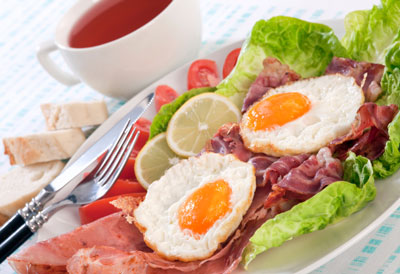 The traditional British fry-up includes grilled tomatoes and mushrooms with eggs and breakfast meats. It's a hearty way to start the day and comes with built-in vegetables.
Keep it cool.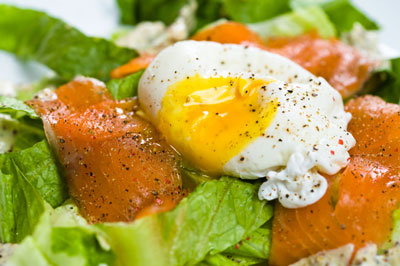 Arrange a plate with cold smoked salmon, a few hard-boiled eggs, a cucumber cut into thin slices, and a handful of grapes or berries. It hits the Paleo Big Three in a deliciously big way.
Dig into leftovers.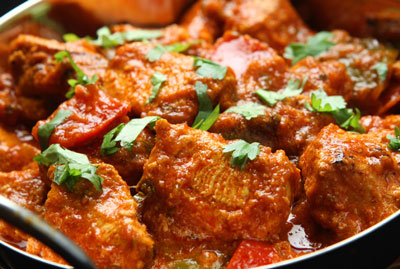 No one says you can't eat leftover lasagna or chili for breakfast. Think of it as brunch served a little early. And just about any casserole or curry feels like breakfast when you top it with a fried or poached egg.
About This Article
This article is from the book:
This article can be found in the category: