The crochet loop stitch (no abbreviation) gets its name from the long, loose loops it leaves behind. Getting the loop stitches' loops all the same length takes some practice, but when you get the hang of it, the loop stitch adds a lot of interest to garments.
Wrap the yarn from front to back over the index finger of your yarn hand.
The length of the loop depends on how loose or tight you wrap the yarn in this step.
Insert the hook in the next stitch, grab the strand of yarn from behind your index finger, and draw the yarn through the stitch.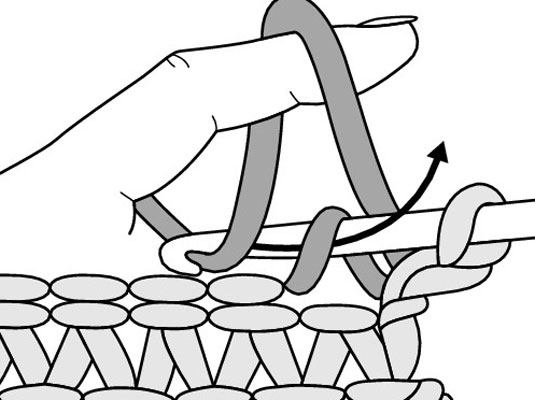 The yarn on your finger becomes the loop.
With the yarn loop still on your index finger, yarn over (yo) the hook and draw the yarn through the 2 loops on your hook.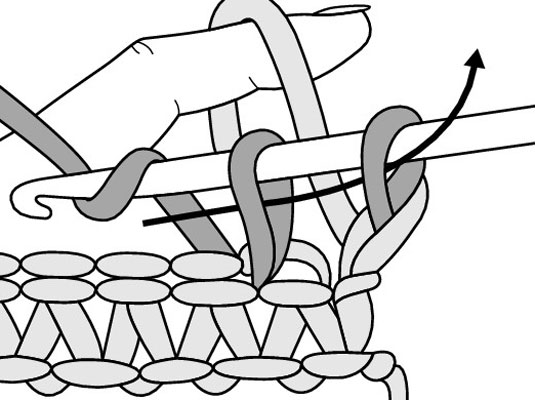 Make sure that all the loops are the same length in order to achieve a finished look. After working an area of loop stitch, you can cut all the loops to create a shaggy dog look.
Repeat the steps to make a row of loops.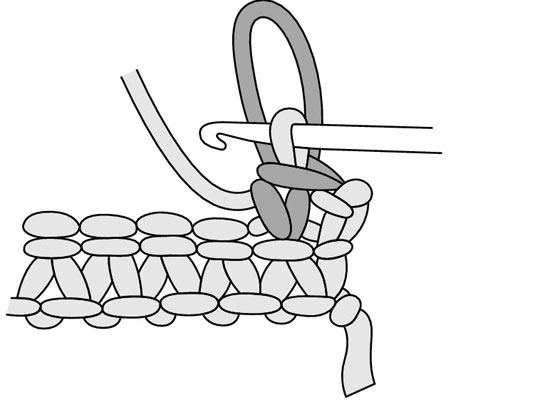 Here's a look at one completed loop stitch.
Take a look at the symbol for loop stitch.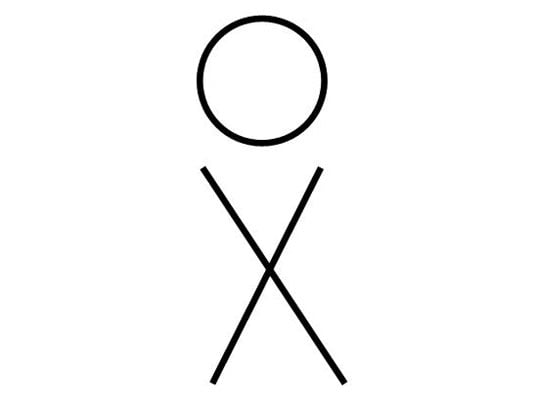 Many people who crochet prefer to read stitch diagrams instead of written instructions. This symbol for loop stitch would appear in a crochet stitch diagram.
About This Article
This article can be found in the category: