Here, you discover how the rest of the world searches the web by discussing several internationally popular search engines. First up is Google. This image shows the French, Japanese, and Brazilian versions of the site.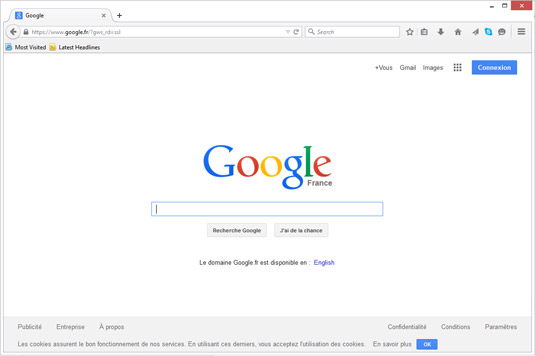 .com" width="535"/>
Google has sites for many international markets besides the flagship
.com
address.
Google is available pretty much everywhere. Here's a small sampling of the languages in which Google is available: Afrikaans, Amharic, Basque, Bihari, Chinese, Dutch, Finnish, Hindi, Kazakh, Malay, Norwegian, Quechua, Slovak, Tagalog, Twi, Urdu, Yiddish, and Zulu. This list is only a sample, but our point is that Google is available pretty much across the globe.
As for the other U.S. players, statistics from NetMarketShare as of May 2015 show that Yahoo makes up approximately 4 percent of the global search market worldwide, whereas Bing, has roughly twice that. Ask is a relatively minor player (with less than 1 percent). One extremely important thing to note here is that YouTube actually gets more searches per month than Yahoo.
Even search engines local to the target country are mostly backfilled (supplemented when the local engine's index doesn't have sufficient inventory) by Google's search index and paid ads.
Not every country uses Yahoo, Bing, or Google.
Baidu is the leading Chinese search engine for websites, audio files, and images. Baidu has an index of more than 740 million web pages, 80 million images, and 10 million multimedia files, and it attracts 5.5 million visitors annually.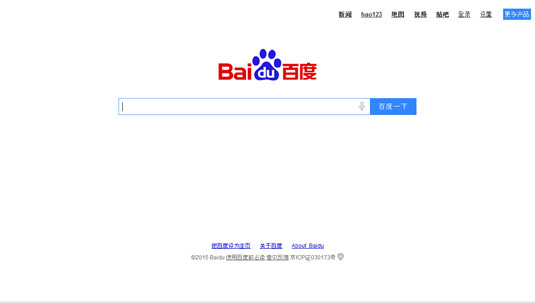 Baidu leads search engines in China.
Yandex, launched in 1997, is a Russian search engine and the largest Russian web portal. Its name comes from the phrase Yet Another Indexer.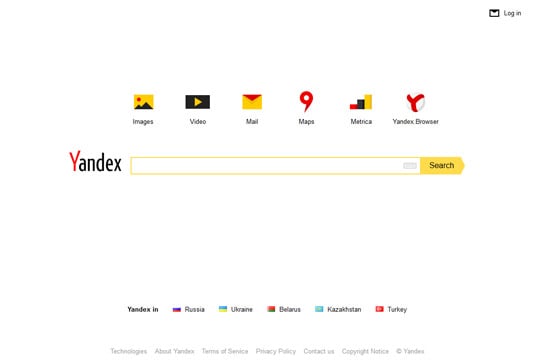 Yandex rules in Russian search engines.
Seznam is a Czech search engine that has a customizable home page and other features such as email, maps, and a company database.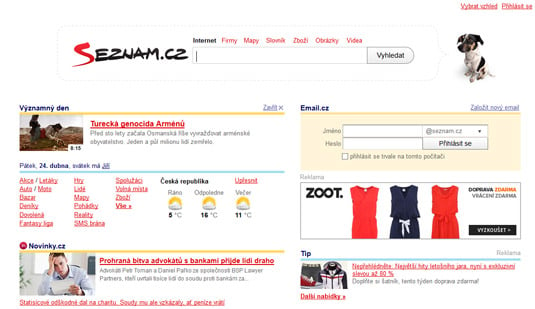 Seznam is a Czech search engine.
Naver is the most popular search portal in South Korea. Naver was launched in June 1999, the first portal in Korea that used its own proprietary search engine. Naver received 2 billion queries in August 2007, accounting for more than 70 percent of all search queries in Korea and making it the fifth most-used search engine in the world, following Google, Baidu, Bing, and Yahoo.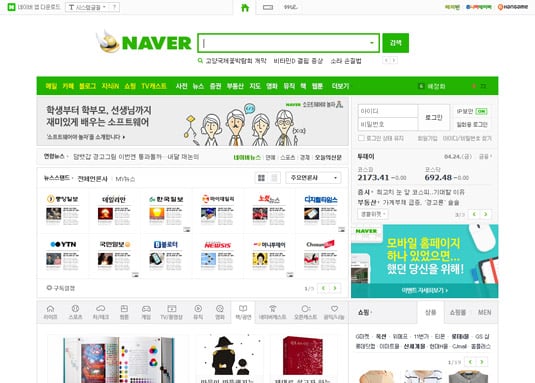 Naver is the most popular search portal in South Korea.
Najdi.si is a Slovenian search engine and web portal created by Interseek. It's the most-visited website in Slovenia.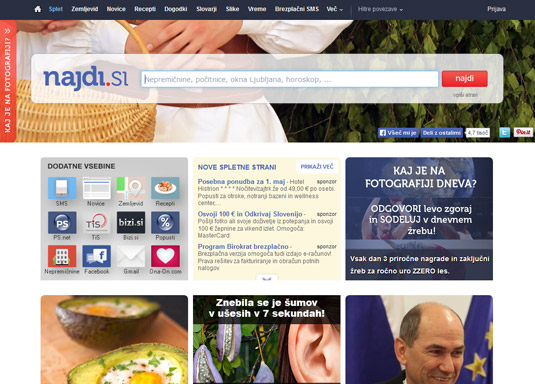 Nadji.si is a Slovenian search engine.
These are just a sampling of the search engines across the world. So where do you want to advertise? Simple answer: maybe on all of them. You always want to be where your customers are looking for you. However, if that's too broad and a little daunting, narrow your target market by demographic or search engine. Start out small and then expand as time goes on (depending on your success in the international markets, of course).
With the SEOToolSet (available in two versions, a free Lite version and a Pro version for just $89 a month), you can do three things for international search that make your international campaigns easier to manage:
Perform on-page SEO content analysis. The Single Page Analyzer (available in its full-featured form in the free SEOToolSet Lite) supports about 20 languages. Use it to review how keywords are optimized on your page, with a natural language analysis that scores your content, makes suggested improvements, and visually maps your page themes.

Monitor keywords in a number of engines, including country-specific engines. The Ranking Monitor (available only in SEOToolSet Pro) is a great tool. You can monitor your pages' rankings for your target keywords on search engines in close to 20 countries.

Share data with an international team. With an unlimited number of users able to access and manage your projects, you can empower your multinational team with the data available through the SEOToolSet. Every report and interface can be displayed in 20 languages with the switch of a drop-down menu.
About This Article
This article is from the book:
This article can be found in the category: