A generator site is where you can create and design your very own QR Code. Most QR Code generators come with tracking tools. Sometimes they're free, but sometimes not. Make sure to check your generator for analytics before you create and use a QR Code in a campaign.
One of the good QR Code–management systems is uQR.me. You can purchase the Campaigns account (for $50 per year) and pay just $1 per QR Code.
Many other QR Code–tracking services have similar management systems that give the same data and work the same way as uQR.me. An example would be delivr.com, a free QR Code generator and tracker.
After you create and use a QR Code, visit uQR.me, log in, pick the QR Code you want statistics for, and complete these steps:
Click the Statistics link.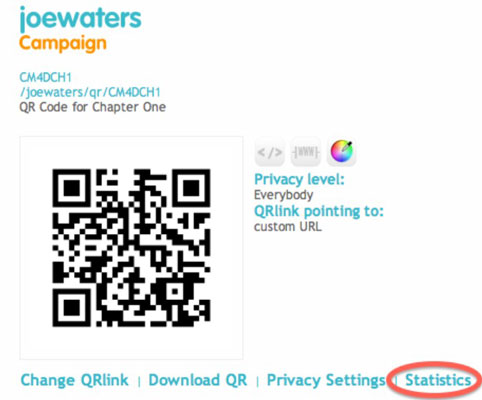 You can filter the results by date and see the daily analytics.
Click to see a chart of the number of scans on each day.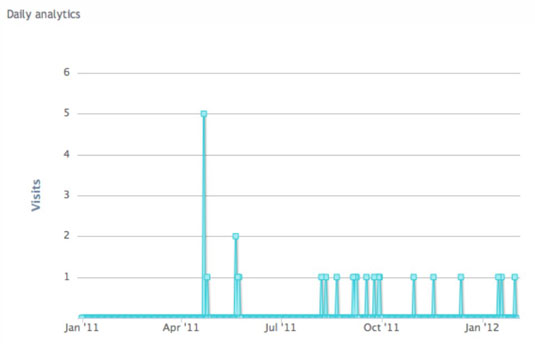 You can view what country and cities the scans came from.
Click to see the locations of the scans.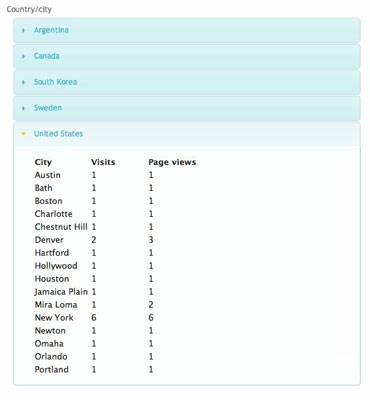 You can see which mobile devices were used.
Click to find out what types of mobile devices scanned your code.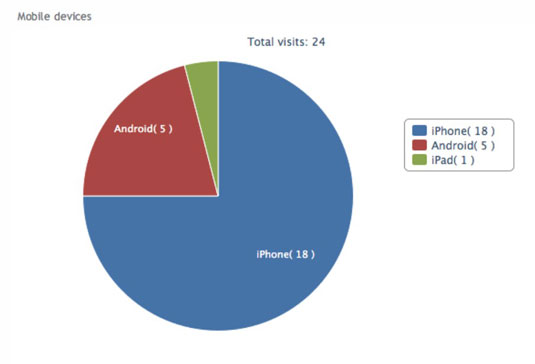 About This Article
This article can be found in the category: