As a real estate professional or organization, you continually face the challenge of reaching potential clients in today's highly competitive landscape. You need to show them who you are, what you can do for them, and why you stand out among the competition. The surefire way to do this is through high-quality, engaging content.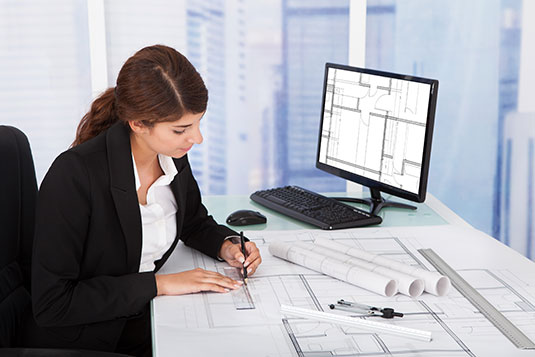 © Andrey_Popov / Shutterstock
Content marketing involves producing and distributing high-quality educational content that your clients and potential clients find valuable and interesting. This can include blogs on your website, videos, podcasts, books and e-books, as well as email marketing campaigns and regular social media posts. These strategies help establish your real estate firm as an authority, get the attention of potential clients, and strengthen connections with your customers.
Why does content marketing for real estate firms work?
One of the first things people do when they need to find a real estate agent or broker is search online. Today's marketplace is more crowded than ever, but educational content written in a straightforward, no-nonsense way can grab the attention of potential clients by answering their questions, offering them something new, and showing off your expertise out there among the competition. It builds brand awareness and provides people with something they need, while fostering confidence in your industry experience.
Dummies Custom Solutions: great value for boosted recognition
Social media, blogs, and email marketing campaigns are important tools to stay on top of, but if you're looking for an additional way to distinguish yourself in today's crowded marketplace, consider Dummies Custom Solutions, a Wiley offering.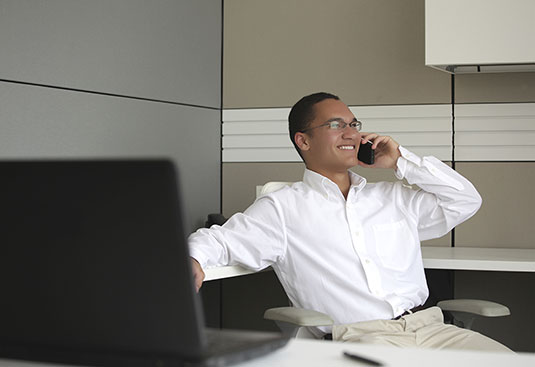 © Vectorarts / Getty Images / iStockphoto
You know Dummies — everybody does. People around the world turn to Dummies books and e-books when they want Learning Made Easy. We've been around a long time, and our brand awareness and book sales continue to grow. That's because with Dummies, people trust they will get straightforward, accurate information presented in a fun, easy-to-understand way.
Working with the Dummies Custom Solutions editorial team, you get a fully customized Dummies book and e-book for your company or product that you can distribute in a variety of ways, including:
Sign-ups on your website
Webinar attendance
Trade shows and other events
Email marketing campaigns
Dummies Custom Solutions distinguishes your business among the noise in the marketplace with something unique — increased exposure through the Dummies network of properties and a book/e-book that helps you:
Boost awareness of your company or product
Nurture relationships with current clients
Establish your company as an authority/expert/thought leader
Generate leads
What's more, Dummies is a brand of Wiley, a multinational publisher and global leader in research and education. You can boost your sales, leads, and recognition as an authority by co-branding with Dummies and Wiley.
Case study: Glassdoor
Key objectives:
Create a simplified business-to-business resource to help marketers, recruiters, and HR professionals develop a compelling employer brand
Solidify Glassdoor as a topic expert in this category
How were the assets used?
Glassdoor was able to deliver a global lead generation campaign that included videos, webinars, emails, blog posts, social posts, and press releases, all from a single resource.
Used the Dummies Man costume to attract additional attention at trade shows, where the book was distributed
Provided to regions for inclusion in "nurture" programs
What results did you see?
It was the top-performing Glassdoor e-book out of 15 e-books for the two years we used it.
It contributed 27 percent of all content leads and 48 percent of all closed revenues out of the 15 e-books.
The supporting webinar closed two deals, with additional ones in the pipeline.
Employer Branding For Dummies won Demand Gen Report's Killer Content Award at its annual B2B Content2Conversion Conference.
"The Employer Branding For Dummies e-book, available on our website, has helped us stand out as subject-matter experts, not only among current Glassdoor users, but also within the marketing and HR spaces as a whole. Of all the vendors I've worked with, Wiley has been one of the best, a true partner to help every step of the way." –Alicia Garibaldi, Product Marketing Manager, Glassdoor
About This Article
This article can be found in the category: