One business model worth noting is the freemium model, which is used for online software products. Companies who use this model provide a free version of their software with the expectation that some customers will want to pay for a premium version.
Some business owners are leery of this model because it involves a risk that doesn't apply to a standard retail model. Instead of having customers pay as they go, you need to have the strong conviction that some customers will upgrade.
You should consider a freemium model if you are convinced that
Your product is integral to a business process.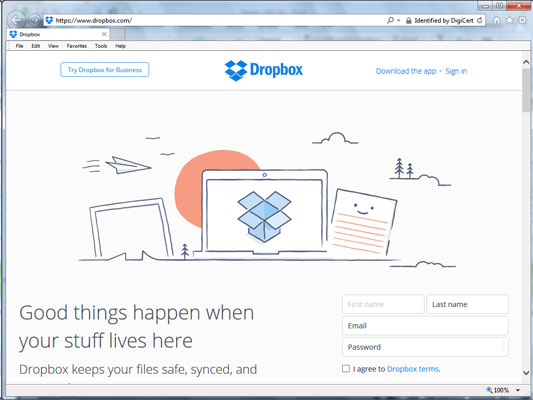 Tools that make it easy for a user to do tasks that are part of her daily routine have a good chance of succeeding. Examples of such tasks are storing and sharing files. Dropbox, shown here, gives you a free account and charges for additional storage space.
Your paying customers will be able to support the nonpaying ones.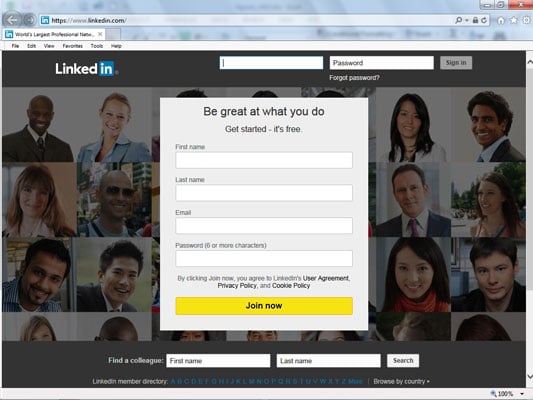 In this case, a good example is LinkedIn, shown here, which provides a variety of career search services in addition to a free networking service.
You can provide quality customer service to all customers, not just the premium owners.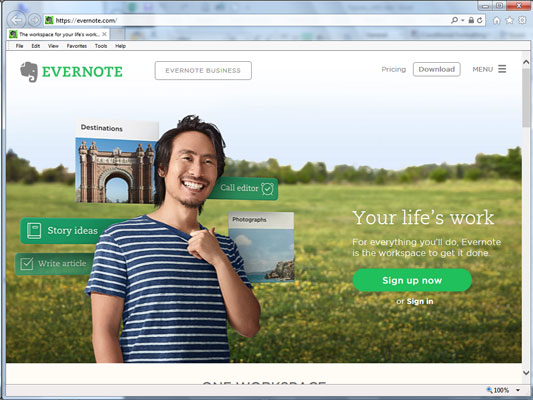 An example of this is Evernote, the information storing and organizing platform. The Executive Chairman of Evernote, Phil Libin, has been quoted as saying, "The easiest way to get one million people paying is to get one billion people using" (Fast Company). From the very beginning, he was prepared to give everyone who used Evernote a quality experience. Currently the company offers a free version, a Plus version, and a Premium version.
About This Article
This article is from the book:
This article can be found in the category: