The workaday world is full of tasks, from stocking shelves to attending meetings. The American Sign Language (ASL) signs shown here make work a little more fun; you can carry on a private conversation with another signer during a boring meeting.
BUSINESS: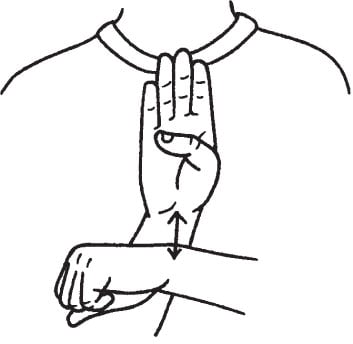 CLOSED DOWN (as in computer screen):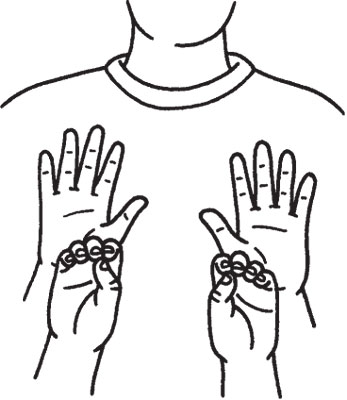 DISCUSS: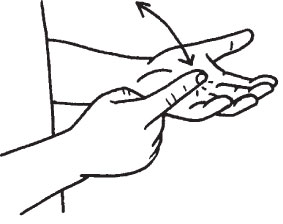 MEETING/CONFERENCE: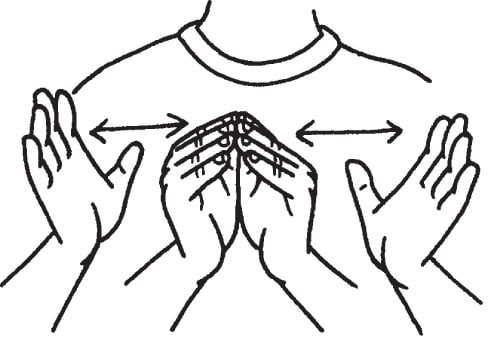 PROMOTION: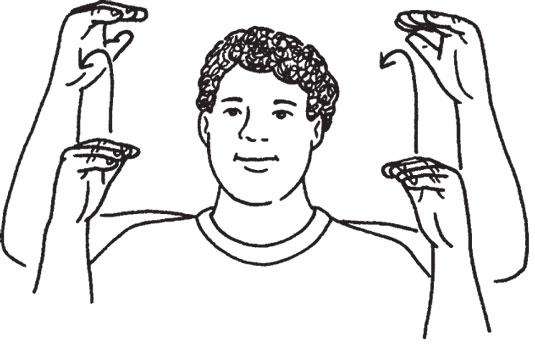 TRADING (stocks):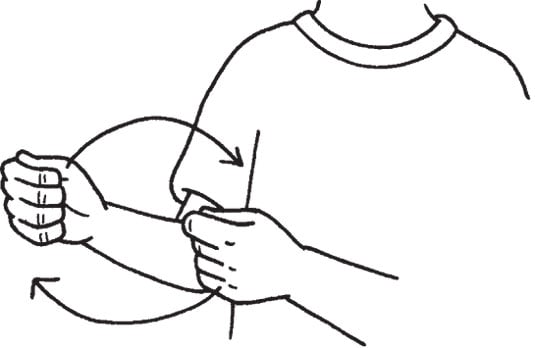 WORK: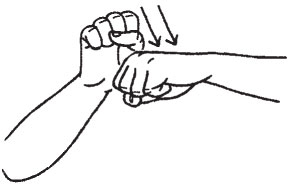 Put these work-related signs into action in the following sentences:
English: Are you going to the conference?
Sign: CONFERENCE — GO —YOU — Q

English: The managers meeting is upstairs.
Sign: MANAGERS MEETING — UPSTAIRS
English: If you trade stocks, I will, too.
Sign: IF TRADE — YOU — ME — SAME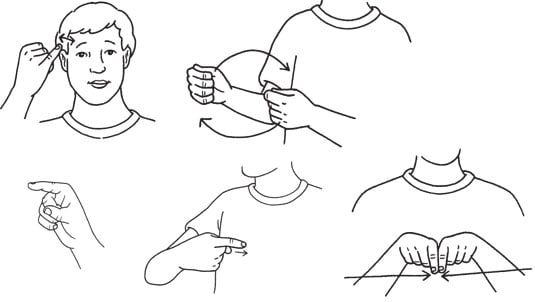 English: Where do you work?
Sign: WORK—YOU—WHERE — Q

English: The business is closed.
Sign: BUSINESS CLOSED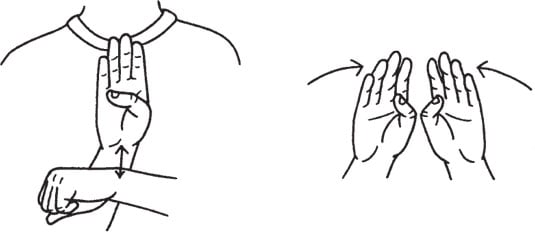 About This Article
This article is from the book:
This article can be found in the category: