How to Replace a Sink Trap
How to Replace a Sink Trap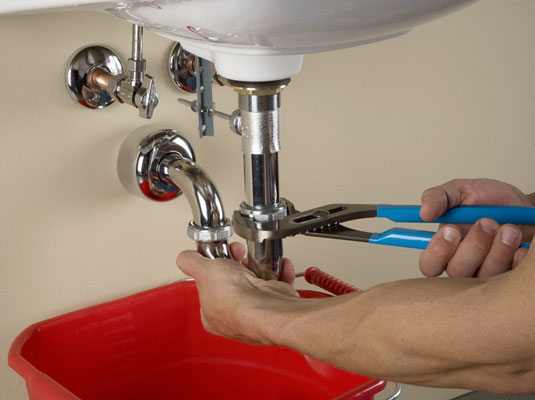 13
Remove the slip nuts.
Loosen the slip nuts with groove-joint pliers, unscrew the nuts by hand and slide them away from the connections.
Be sure to save the two washers that are part of the slip nut connection; you can reuse them with the new trap. Pull off the trap. The old trap will have some gunky water in it, so place the old trap in the bucket.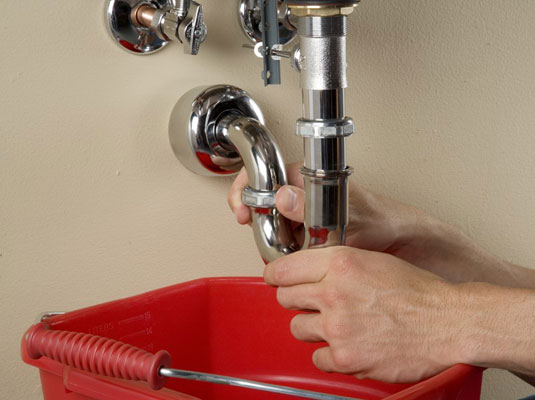 23
Slide the two washers from the old trap onto the new trap.
Fit the new trap into place.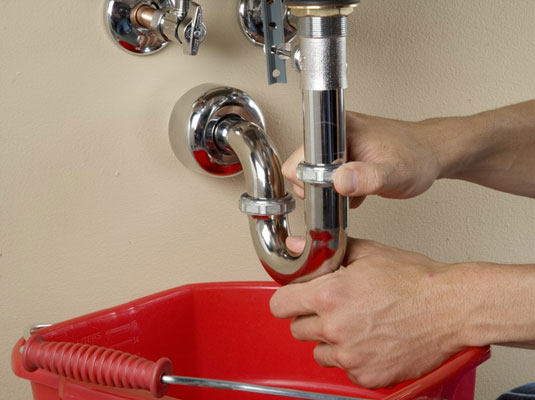 33
Secure the new trap.
Use the slip nuts to secure the new trap to the drain lines. Hand-tighten the nuts. Run water in the sink and check for leaks. If you see a leak, tighten the slip nuts one-quarter turn with groove-joint pliers.