How to Dictate Text on Your Kindle Fire Tablet
How to Dictate Text on Your Kindle Fire Tablet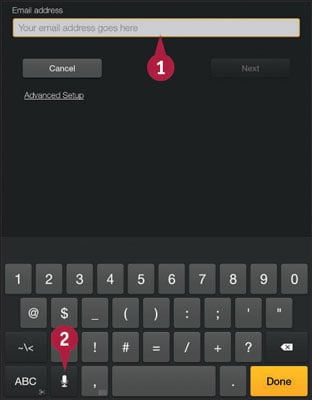 14
Tap in any text field.
The keyboard appears.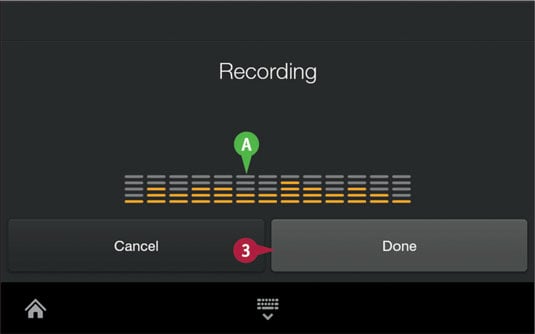 24
Tap the Microphone button to start recording text.
As you record, you see a recording level meter on-screen.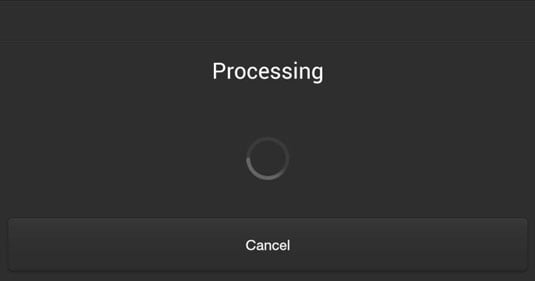 34
Tap Done when you finish speaking.
The cloud dictation service processes your speech.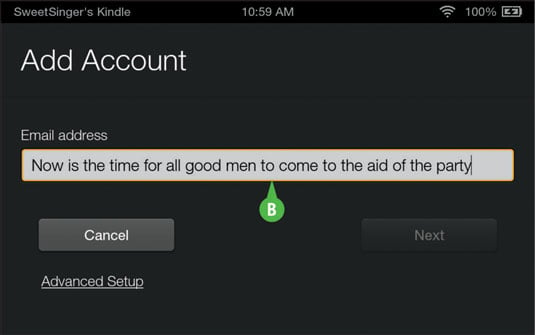 44
When processing finishes, the text you recorded appears in the field and the on-screen keyboard reappears.
You can tap the Keyboard button at the bottom of the screen to hide the keyboard.