How to Rate and Uninstall Apps on Your Samsung Galaxy S 4
How to Rate and Uninstall Apps on Your Samsung Galaxy S 4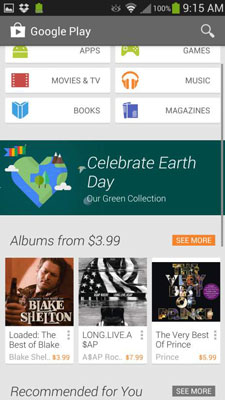 15
Open the Play Store.
From here, you will be able to rate your apps.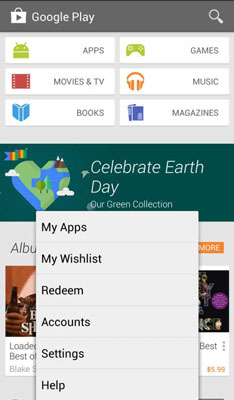 25
Tap the Menu button.
This brings up a drop-down menu.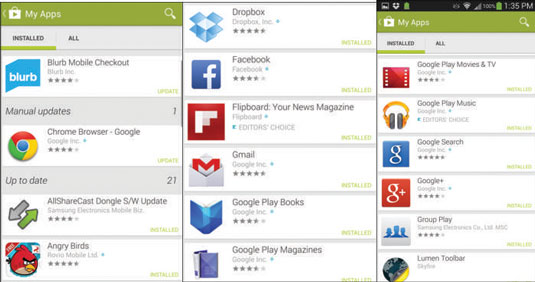 35
Tap the Line that says my Apps.
This brings up the screen of a listing of all the apps that are on your phone. Keep scrolling down. You will eventually see them all.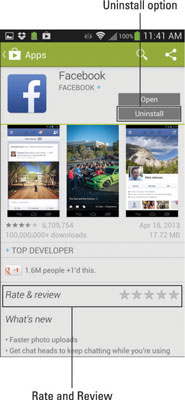 45
Tap on one of these apps to rate or uninstall it.
If you love the app, rate it highly.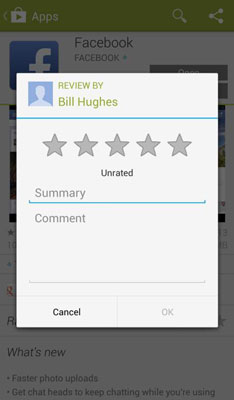 55
Rank it and tell the world what you think.
If you hate the app, give it one star and blast away. Then you can remove it from your phone by tapping the Uninstall button.