Ten Free Killer iPhone Apps
Ten Free Killer iPhone Apps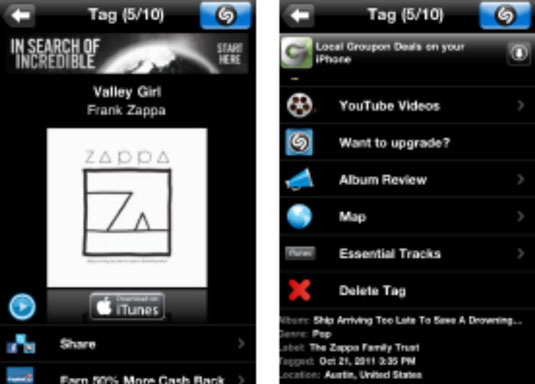 110
Shazam app
Ever heard a song on the radio or television, in a store, or at a club, and wondered what it was called or who was singing it? With the Shazam app, you may never wonder again. Just launch Shazam and point your iPhone's microphone at the source of the music. In a few seconds, the song title and artist's name magically appear on your iPhone screen.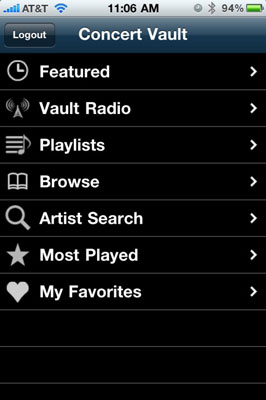 210
Wolfgang's Concert Vault app
Wolfgang's Concert Vault is an app that provides you with free access to the largest collection of concert recordings in the world.
What's cool is that these offerings are exclusive recordings you probably haven't heard before and probably won't hear elsewhere. You can find master recordings from the archives of Bill Graham Presents, the King Biscuit Flower Hour, and many others.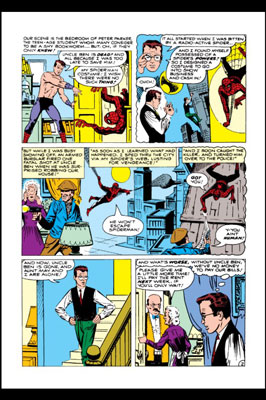 310
Comics app
The Comics app has some of the latest comics and graphic novels in its built-in comic store the same day as print versions hit the stores, but the selections also include both DC and Marvel Comics. Many of the titles are classics, including issue #1 of The Amazing Spider-Man.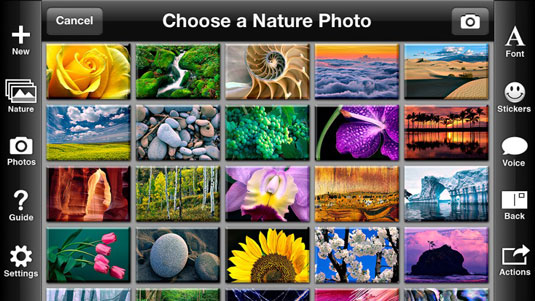 410
Bill Atkinson PhotoCard app
Bill Atkinson PhotoCard is a free app that lets you create gorgeous high-resolution postcards and send them by e-mail or by the U.S. Postal Service. E-mail is always free. And though sending by USPS costs between $1.50 and $2.00 per card, depending on how many print-and-mail credits you purchase, the 8-1/2-x-5-1/2-inch postcards are stunning.
Printed on heavy, glossy stock on a state-of-the-art HP Indigo Digital Press and laminated for protection against damage in the mail, they're as beautiful as any postcard you've ever seen. You can create a postcard using one of the 200 included nature photos by Bill Atkinson or any picture in your Photos library.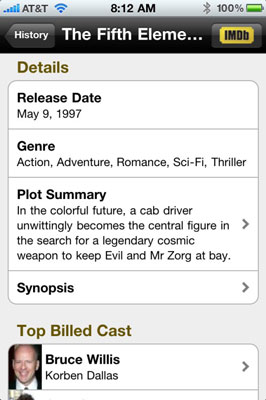 510
IMDb (Internet Movie Database) app
The IMDb (Internet Movie Database) app knows everything there is to know about almost every movie ever made and many TV shows as well — release date, original theatrical trailer, a plot summary, synopsis, the entire cast, the entire crew, critic's reviews, user reviews, trivia, goofs, and more.
But that's not all. IMDb also includes all movies playing in theaters nearby (or near any zip code), showtimes for movies playing nearby, shows on TV tonight, lists such as STARmeter (most-viewed stars on IMDb this week), star birthdays, DVD and Blu-ray discs released recently or to be released soon, and U.S. box office results, all accessible from a well-organized and customizable Home screen.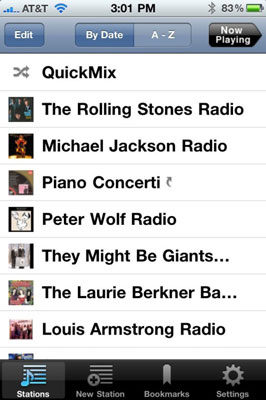 610
Pandora radio app
Pandora is better than ever, at least on the multitasking iPhone, because you can listen to music in the background while doing other stuff.
Pandora works on the iPhone in much the same way it does on a PC or a Mac. You type the name of a favorite musician or song title and Pandora creates an instant personalized radio station with selections that exemplify the style you chose.
Tapping QuickMix plays musical selections across all your stations. Tapping the New Station button, at the bottom of the screen, displays a search field. Tap that field and the iPhone keyboard appears so that you can add a new station built around an artist, a song title, or a composer. You can also select from stations Pandora has packaged together around a particular genre.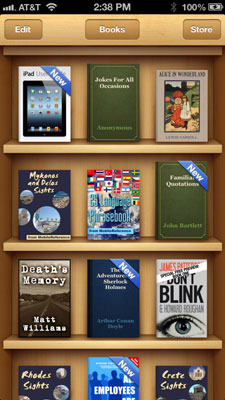 710
Apple iBooks
Apple introduced its iBooks app and companion iBookstore online bookseller with the iPad tablet. Apple eventually brought both app and bookseller to the iPhone (though you still have to go to the App Store to download the iBooks app). As a result, electronic reading will never be the same.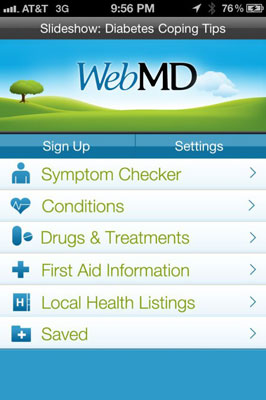 810
WebMD app
Carrying the free WebMD app on your iPhone provides a rich repository of health and medical information in your pocket.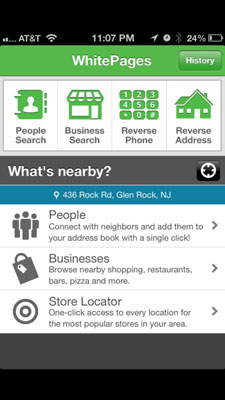 910
WhitePages Mobile app
Plenty of phone directories are on the Internet. But WhitePages Mobile is an incredibly handy resource for finding home and business numbers on the fly or doing a reverse phone lookup (you have the number but have no clue whose number it is).
When new listings pop up, you can add them to your contacts or update existing contacts. You can also get maps and directions to where folks live or work. In some cases, WhitePages Mobile provides other information, including the age range of the person and some of the other people living in the person's household. And WhitePages Mobile uses GPS to detect your current whereabouts.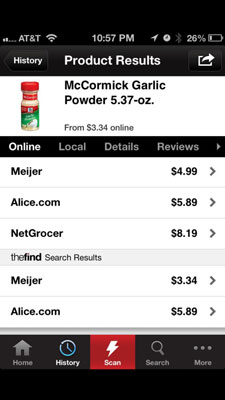 1010
RedLaser app
You're out and about shopping and wondering whether you're getting a decent deal. Pull out RedLaser and scan the barcode imprinted on the package. Doing so searches online and local prices for hundreds of retailers. If the barcode isn't readily available, you can type a product search with the iPhone's keyboard.
When you scan a food item, RedLaser can help you uncover nutrition facts. It'll also show you top deals of the day.
RedLaser can recognize a variety of barcode types, as well as QR codes, which give you access to web addresses, contact information, calendar events, and more. Inside the app you can even create your own QR code.