General (Religion & Spirituality)
Interested in living more spiritually? Here, you'll find what you need to know about meditation, spirituality, and prayer, and how they can fit into your life.
General (Religion & Spirituality)
Books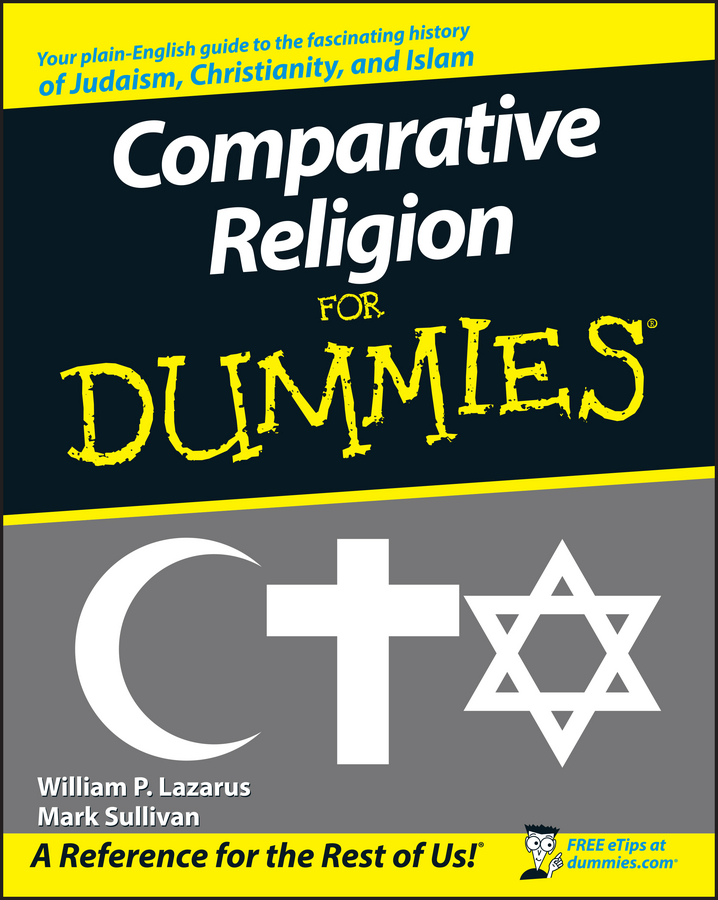 General (Religion & Spirituality)
Comparative Religion For Dummies
Published 04-28-2008
Understand the beliefs, customs, and rituals of each faith
The fun and easy way to know the common elements of these widespread religions
Want to know more about the faiths of Judaism, Christianity, and Islam? This plain-English guide traces their evolution from their commonorigin - Abraham - and explains their different, yet linked, beliefs.You'll see how each religion developed, endured setbacks, and became a fixture in modern society - and you'll learn how members havedeveloped similar approaches to worship.
Discover:
How the belief in one God originated
The roots of Abraham's family tree
The sacred texts of each faith
Major similarities and differences
How these religions influenced the world
Explore Book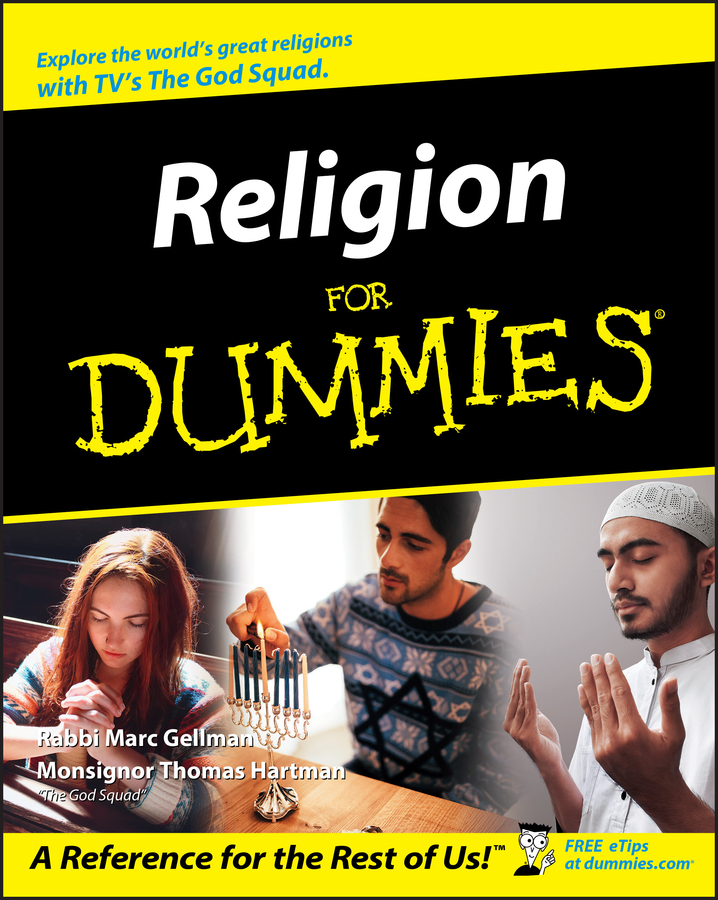 General (Religion & Spirituality)
Religion For Dummies
Published 08-16-2002
Why are we here?
How should we live?
What happens after we die?
Why does evil exist?
Religion For Dummies explains how the world's great religions answer questions that persist through generations. Authors Rabbi Marc Gellman and Monsignor Thomas Hartman are trusted religious advisors known as the God Squad. With wonderful wit and incredible wisdom, they host a daily talk show which reaches nearly 4 million homes in the New York area, and have appeared on numerous TV and radio shows.
This book is not a scholarly theological treatise; it's a lively, practical, hands-on resource that will help you better understand your own religion and others. You'll explore:
Religion's role in the family and in the workplace
The beliefs and practices of Christianity, Judaism, Islam, and other religions
Religion's impact during major passages in life such as birth, death, and marriage
How to join a religion and how to pray
How religion can help you deal with issues in every day life such as conflict, adversity, marriage, divorce, and more
Religious rituals and ethics
Religion for Dummies touches on lesser-known religions (such as, Zoroastrianism, Jainism, Sikhism). It explores how people of various faiths pray, celebrate life and death, and view moral issues. The book does not tell you what to believe, but rather encourages you to live as you believe and let your religion infuse every aspect of your life. It doesn't give simple answers to haunting, complex questions; it helps you find your own answers and pursue your own spiritual path!
Explore Book