General (Music)
Whether you're playing to a crowd of thousands or listening solo in your armchair, we've got pro tips to help you make and appreciate beautiful music.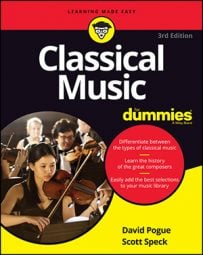 General (Music)
Classical Music For Dummies, 3rd Edition
Published 11-29-2021
Classical Music For Dummies is a friendly, easy-to-understand guide to composers, instruments, orchestras, concerts, recordings, and more. Classical music is widely considered one of the pinnacles of human achievement, and this informative guide will show you just how beautiful and rewarding it can be. You'll learn how Bach is different from Beethoven, how Mozart is different still, and why not all "classical" music is actually Classical, if it's really Baroque or Romantic.
Explore Book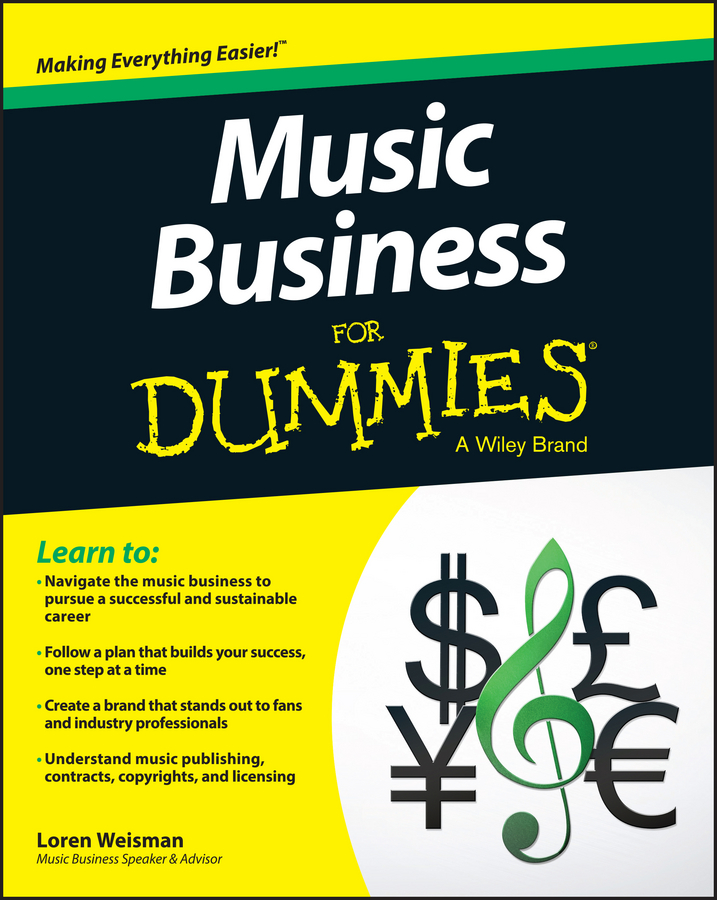 General (Music)
Music Business For Dummies
Published 06-29-2015
<b>Start your music career off right with this fun guide to the music industry</b> <p><i>Music Business For Dummies</i> explains the ins and outs of the music industry for artists and business people just starting out. You'll learn how file-sharing, streaming, and iTunes have transformed the industry, and how to navigate your way through the new distribution models to capitalize on your work. It all begins with the right team, and this practical guide explains who you need to have on your side as you begin to grow and get more exposure. Coverage includes rehearsing, performing, recording, publishing, copyrights, royalties, and much more, giving you the information you need to start your career off smart.</p> <p>Music industry success has never been easy to achieve, and recent transformations and disruptions to the business side have made the whole idea even more daunting than before. This guide gives you a roadmap around the landmines, and provides expert advice for starting out on the right foot.</p> <ul> <li>Find the right players, agents, and business managers</li> <li>Make more money from your work with smart distribution</li> <li>Build your brand and get people talking about you</li> <li>Get gigs, go on tour, and keep on growing</li> </ul> <p>If music is your calling, you need to plan your career in a way that sets you up for success from the very beginning. Put the right people in place, get the most out of your investments, and learn how to work the crowd both virtually and in person. <i>Music Business For Dummies</i> is your companion on your journey to the music career you want.</p>
Explore Book