Curling
Named for the way the rocks curl towards their target, this game combines precision and strategy to create a thrilling pastime.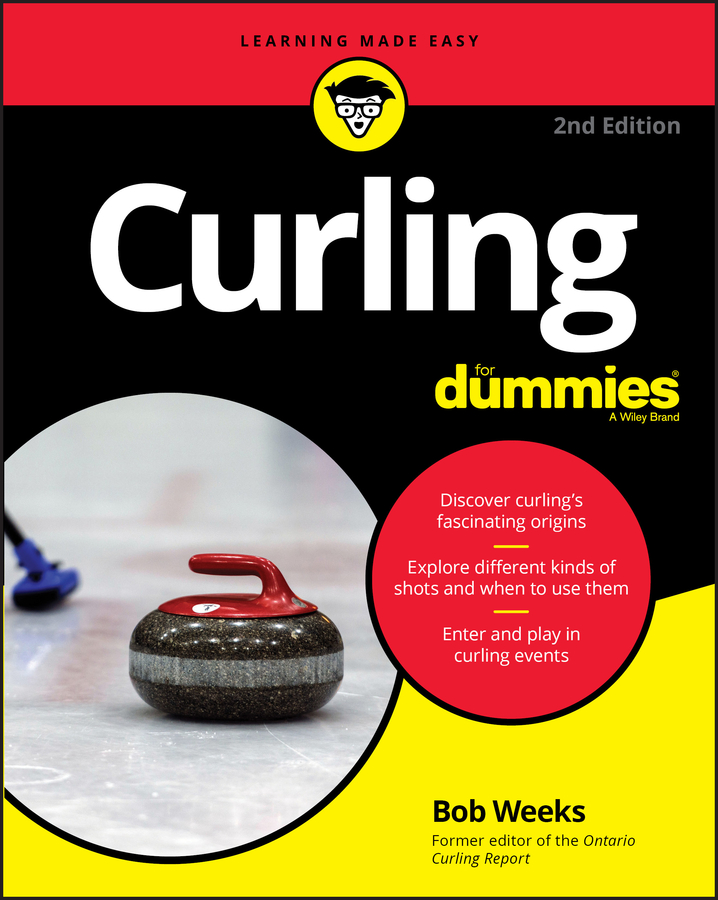 Curling
Curling For Dummies
Published 02-05-2020
P.S. If you think this book seems familiar, youÂre probably right. The Dummies team updated the cover and design to give the book a fresh feel, but the content is the same as the previous release of Curling For Dummies (9780470838280). The book you see here shouldnÂt be considered a new or updated product. But if youÂre in the mood to learn something new, check out some of our other books. WeÂre always writing about new topics!
Explore Book
Buy On Amazon