How to Use Facebook Places Check-ins as a Marketing Strategy
How to Use Facebook Places Check-ins as a Marketing Strategy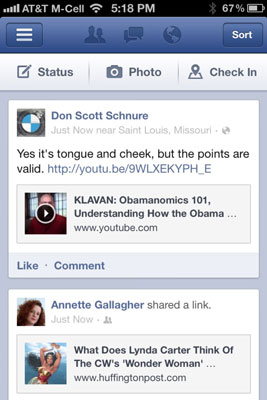 14
Download the latest Facebook application to your mobile device, if you haven't already.
If your mobile device can download apps, locate the apps section on your device and search for Facebook.
After the app is downloaded and you log in, you see your News Feed with three buttons at the top: Status, Photo, and Check In.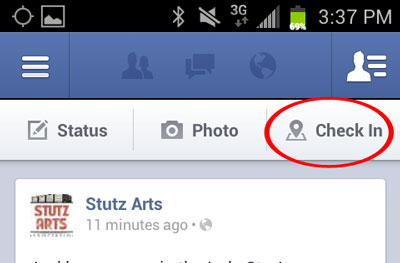 24
Tap the Check In icon.
You see a list of places near you.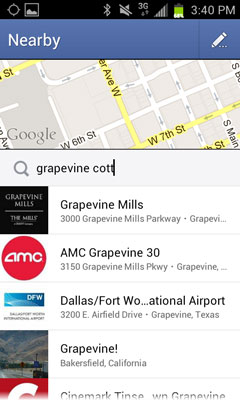 34
If you're asked whether Facebook is allowed to know your location, tap Allow. Then, choose your location.
Tap your location in the drop-down menu. If you don't see your location in the list, search for it by entering the business name in the top bar, titled Search near (Your Location). If the location doesn't yet have a Facebook Place, you can tap Add to create it.
The name of the location populates as a hyperlink in your status update.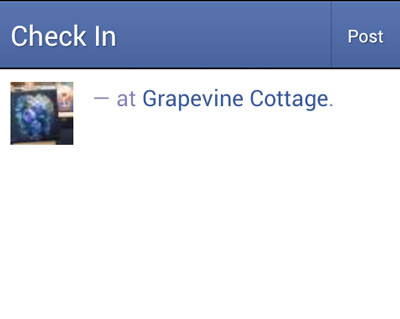 44
Type a personal note and tap Post.
To personalize your check-in, you can type a note to let your Friends know a little more about where you are and what you're up to.
Your post lands on your Profile Timeline and goes into the News Feeds and tickers of your Friends.