How to Adjust Featured Pages on Your Facebook Business Page
How to Adjust Featured Pages on Your Facebook Business Page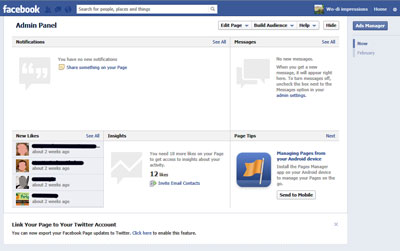 16
Go to your Facebook Page and log in.
You can do this next step as an Admin or as your Page.

26
Click the Edit Page button at the top of the Admin panel and choose Update Info.
This step gives you access to your editing menu.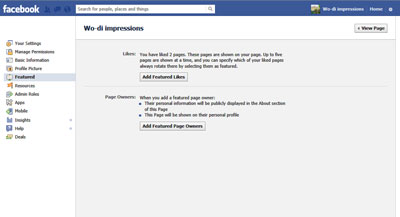 36
Click the Featured link.
The featured link appears in the editing window.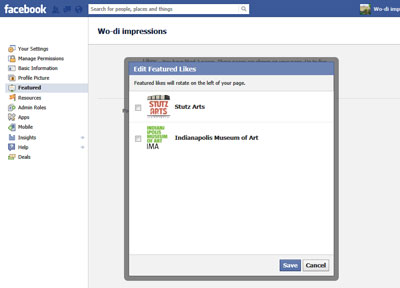 46
Click the Edit Featured Likes button.
Now you see all the Pages that you've liked as your Page.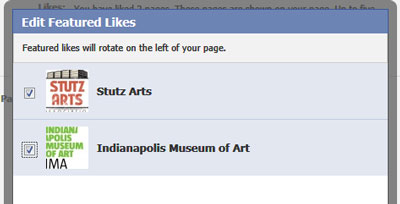 56
Select the Pages that you want to feature.
If you don't want to feature any Pages, clear all check boxes.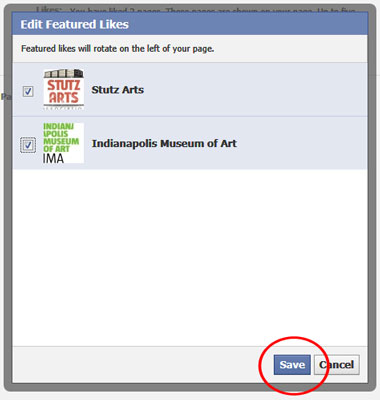 66
Click Save.
You can like Pages as your Page now, so if you have been on Facebook for a while and have liked certain business Pages through your personal Profile, you can log in as your Page and like those Pages as your Page.