Establishing yourself as an eBay seller isn't as difficult as you might think; you just need to do a bit of homework and get to know the ropes. The key to making your first eBay sale is to start small and grow from there.
Whether you just want to clear out 35 years of odd and wacky knickknacks cluttering your basement or you seriously want to earn extra money, you can find a place on eBay. The types of items sold, the benefits of selling, and the people doing the selling all reflect the diversity that is eBay.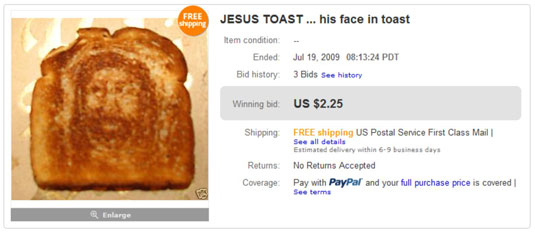 Start by getting a few transactions under your belt. Buying something useful but inexpensive is a great way to become familiar with how eBay works, and you'll be gaining experience with leaving feedback — as well as building yours!
A fun way to get your feet wet on eBay is to buy some small items and build some feedback. Some of the least expensive items you can buy on eBay are recipes. Type recipe in the Search box and sort the results by Lowest Prices First. You'll find recipes for a dollar and under. You don't have to pay a shipping charge, either. The sellers usually e-mail the recipe direct to you after the auction.
After you buy something inexpensive, you're ready to sell something. Sell your old collection of postcards or your very own secret recipes. See how you like the responsibilities of marketing, collecting money, shipping, and customer service.
Grow a bit more, and you'll find yourself spotting trends, acquiring inventory, and marketing your items for maximum profit.
About This Article
This article is from the book:
This article can be found in the category: