You can manage the digital photo files on your computer by using some Windows options. Decide how to view your picture files, and where to get and send those picture files. To manage the photos you have on your computer:
Open any folder on your computer that contains photos.
You can work with a folder on your hard drive or one on a memory card plugged into your computer.
Choose View from the menu bar.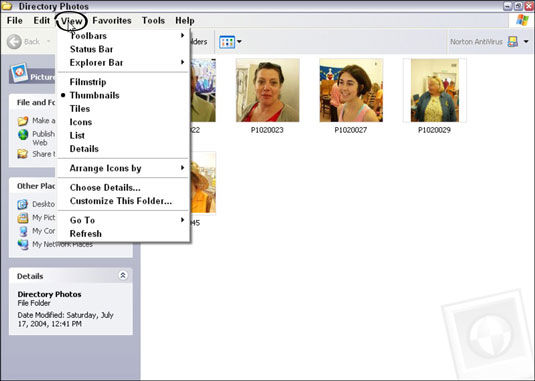 The View menu options that specifically apply to displaying photos are Filmstrip, in which photos appear as a filmstrip at the bottom of the folder with the selected photo in the main part of the folder; and Thumbnails, in which the images appear as thumbnail representations of the photos.
Manage your photos by using the Picture Tasks pane.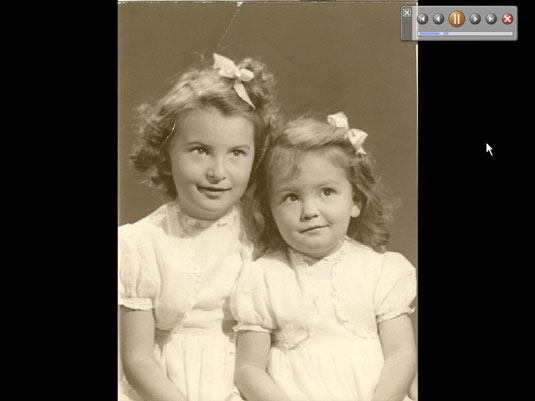 In this pane, you can use a scanner or transfer images from your camera, create a full-screen slideshow from the images in the folder, order prints from an online printing service that advertises with Microsoft, print pictures on the printer connected to your computer, or burn a CD-ROM that contains the pictures in the folder.
About This Article
This article can be found in the category: