With the D7000 digital camera, Nikon proves once again that you don't have to give an arm and a leg — or strain your back and neck — to enjoy dSLR photography. The D7000 addition to the Nikon family of dSLRs doesn't skimp on power or performance, offering a great set of features to help you take your photography to the next level. To help you get started using your D7000 camera, here's a handy reference to your camera's buttons and dials and automatic and advanced exposure modes.
Controls on your Nikon D7000 digital camera
If you're not familiar with the Nikon D7000 digital camera, here's a quick guide to its buttons, dials, and other external controls. The D7000 kit is sold with the lens shown, the Nikkor 18–105mm AF-S DX (Vibration Reduction) model. Other lenses may not have the same controls.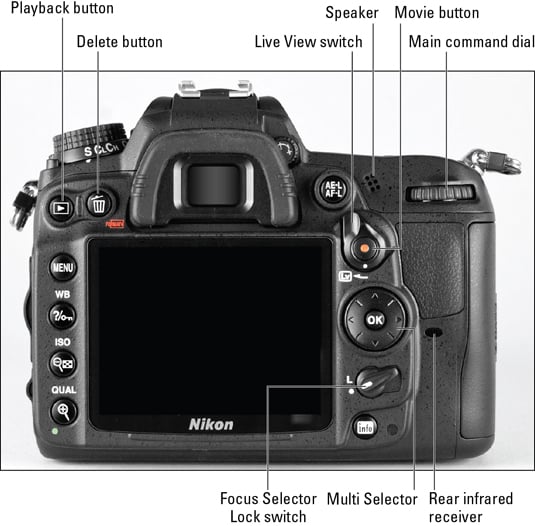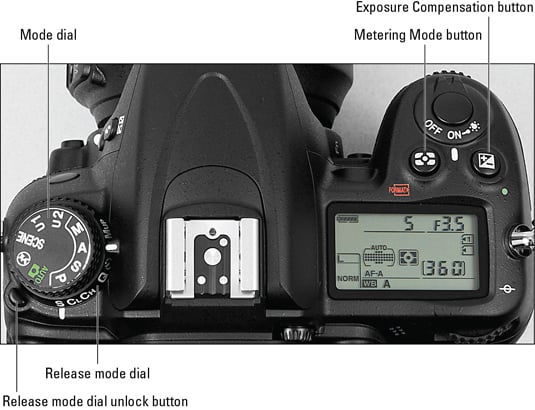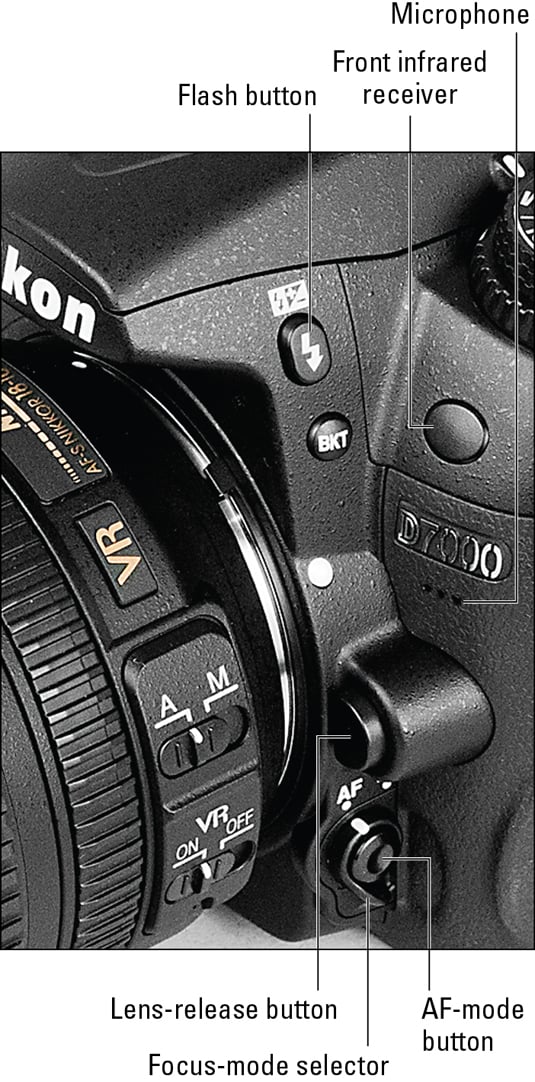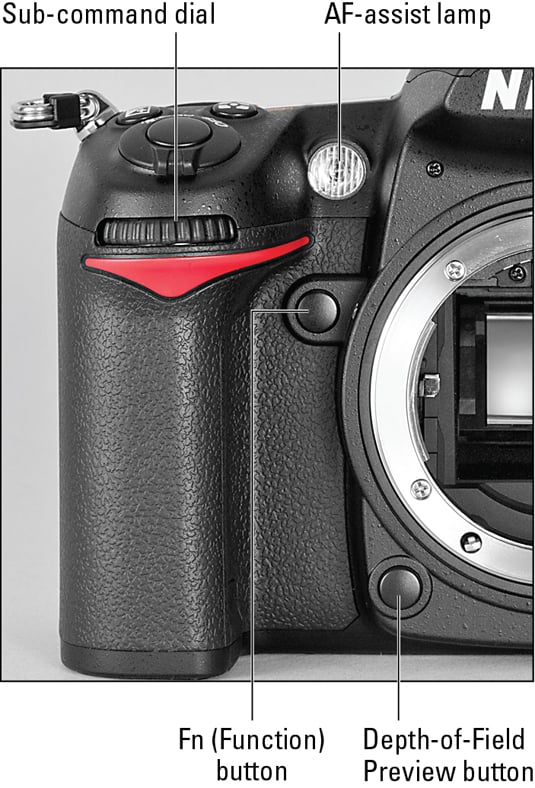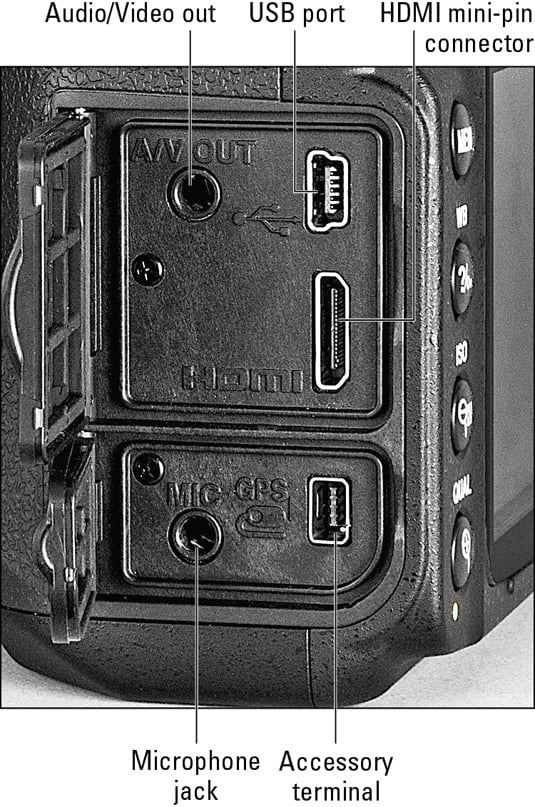 About This Article
This article can be found in the category: