Retiring from a career can seem like a daunting task. Retirement planning with the help of a professional is always advisable. However, if you want to start getting your finances in order on your own, here are 8 steps to prepare for retirement.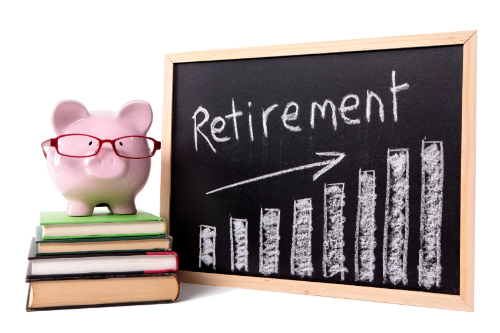 Credit: ©iStockphoto.com/david franklin
Know what your income will be: Determine first how much income will be coming in. Income includes Social Security, pensions, annuities, and so on. Do not include investment income of any kind in this first step.

Know what assets you have: Compile a list of all the assets you can use to live off during retirement. This list will include 401k's, IRA's, individual stocks, bonds, and investment real estate. Once this number is determined, multiply it by 4%. This is the income you can expect to live on each year from these assets. This sum, plus the income from Step 1, will be your total income during retirement.

Develop a budget: Now that you know your income, develop a budget that allows you to live comfortably within that income level. Remember, much of this income will increase each year for inflation, but most likely so will your expenses.

Reallocate your portfolio (if needed): You will be heading into the retirement phase of investing and that is very different from the accumulation phase you have been in up until now. It's unadvisable to move all your assets to conservative cash and bonds. A balanced portfolio will provide you with protection from market declines and will continue to keep up with the pace of inflation.

Understand Medicare: Your largest expense in retirement may be your health care. The good news is the government covers a large portion of the costs through the Medicare program. You have numerous options available. Learn what Medicare can provide you so you can make an informed decision .

Apply for supplemental health Insurance: Medicare does not pay for everything. A supplemental health insurance program plan has become a must for retirees. It will fill in the gaps where Medicare is deficient.

Look into long-term care insurance: Although long-term care insurance can be expensive, the coverage is an important part of a good retirement plan. Explore the option to protect yourself and your spouse from a debilitating illness, which can destroy all that you have built financially.

Decide when to apply for Social Security: Although many people follow the traditional guidelines when collecting Social Security, the program can be quite intricate and does require some exploration to determine when the best time to collect for your specific needs. Seek the assistance of a Social Security planner to help you make that determination.
About This Article
This article can be found in the category: