Cryptocurrency miners need to keep an eye on the latest mining info to be successful. The best method of checking the pulse of the burgeoning cryptocurrency mining industry is to stay up to date using online resources, such as social media and specific online forums covering the topic.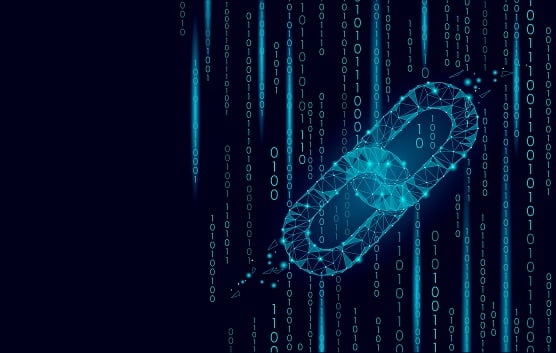 ©Shutterstock/LuckyStep
Due to the infancy of the cryptocurrency mining space, many news sources in the space can be misleading, downright inaccurate, or even propagate bought-and-paid-for content without a sponsored label. A recent study found that many of the top cryptocurrency news sites were posting sponsored content — essentially ads — under the guise of news.
This kind of misinformation makes it important to stay plugged into the community and various other peer-based resources: don't trust, verify. Check out the following list of resources to stay up with current cryptocurrency mining events:
Why current events are important for cryptocurrency mining
Cryptocurrencies and blockchains act as an immutable record of data, indisputable information that is accessible to anyone with the tools and knowledge to look for it. This isn't the case with off-chain data, such as current events and news in the space, which is why it is very important to stay up-to-date on accurate information from reliable sources if you intend to mine cryptocurrency.

Current events affect what's going on in the mining space. They can affect the value of the cryptocurrency, and thus, in response to fluctuation in the value, the network hash rate, your percentage of the network hash rate, the amount of blocks you'll mine, and ultimately your loss or profit.

There is plethora of news sources in the cryptocurrency mining space, but not all can be trusted. Some peddle misinformation with the intent of misleading you. Staying up to date on the latest and greatest in the cryptocurrency mining industry is crucial to your continued success in the space.

Reliable content is the best defense against spin and distortion from those that would lead you astray. Without information, you may find yourself mining a cryptocurrency without much future value, or on the uneconomical side of a blockchain fork.

In any event, as a cryptocurrency miner, you will will have the best chance of success if you stay current with developing information.
About This Article
This article is from the book:
This article can be found in the category: