Nothing perks up your food like the personality of spices and herbs. The wonderful bonus prize is that many of these spices also keep you well. Spices and herbs are great for boosting the nervous system, respiratory system, and your glands.
Cinnamon's active ingredient cinnamaldehyde enables it to decrease blood sugar, total cholesterol, and triglycerides as well as increase good cholesterol.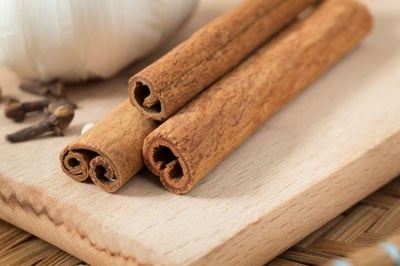 Cinnamon balances blood sugar long term and stops spikes in blood sugar after a meal. It improves your body's sensitivity to insulin and lowers risk factors for pre-diabetes. Also, this wonderful spice is helpful in the treatment of cancer because it may slow the development of new blood supplies to tumors. Delicious and versatile, cinnamon is good stuff!
Cayenne provides amazing cardiovascular benefits.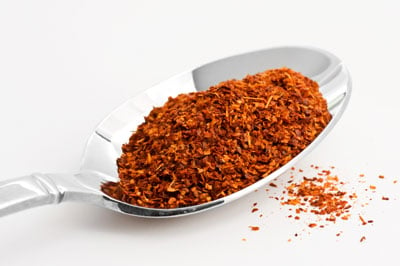 Cayenne lowers blood pressure and has even been known to stop a heart attack! Cayenne thins phlegm and eases its passage through the lungs. You can improve digestion, nausea, or gas with cayenne.
Black pepper is a great spice to turbo jump your digestion.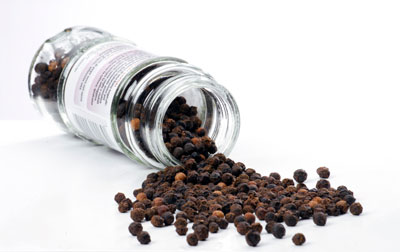 Pepper helps move food along the colon at a good pace, called your bowel transit time, and the quicker and smoother the ride, the healthier your colon. Black pepper's healing power is attributed to piperines, which are the compounds that give you that zing when you eat some.
Black pepper also helps prevent and treat cancer and reduces the compounds known to worsen the inflammation of arthritis — providing much pain relief for arthritis sufferers.
Turmeric is a cornucopia of healing; it holds promise in about every area of disease prevention and healing imaginable.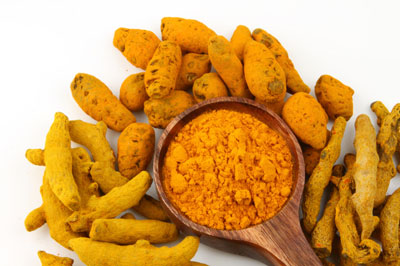 The active ingredient in turmeric is curcumin. This ingredient is so diverse and so deep in its antioxidant power that it's been shown to protect and heal virtually every organ in the human body.
Turmeric protects against cancer, Alzheimer's disease, Parkinson's disease, heart disease, stroke, diabetes, eye diseases, depression, skin problems, and more. So amazing is this spice that research at Tufts University showed turmeric may prevent weight gain. Wow!
Curry is a standard spice used in India to control diabetes, prevent or treat heart disease, infection, age-related memory loss, and inflammation.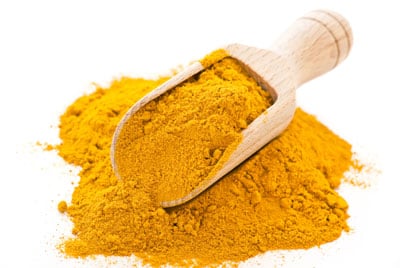 Curry has powerful antioxidants called carbazole alkaloids that are abundant only in curry leaf and are responsible for preventing cell damage, which causes disease and premature aging.
Oregano is your natural protection against infection.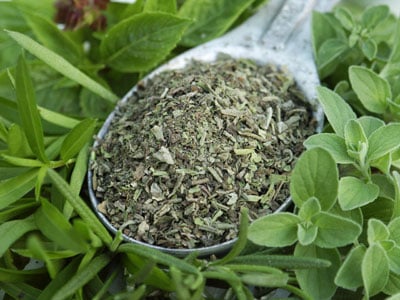 The active compounds in oregano are carvacrol and thymol. These compounds have strong antiviral, antibacterial, and antifungal properties. Oregano helps get rid of intestinal parasites, kills the bacteria that causes food poisoning, heals ulcers, calms intestinal irritation, and aids in digestion. It has a lot of minerals, antioxidants, fiber, and omega-3 fatty acids. Does it get any better?
Parsley contains an antioxidant called apigenin, which helps other antioxidants work better.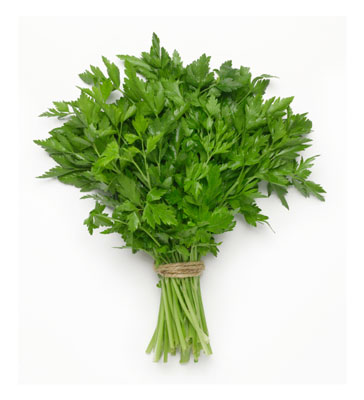 Parsley has so many healing powers; it's amazing. Parsley is used as a diuretic, can reduce high blood pressure, and is a natural agent to fight cancer, heart disease, and Type 2 diabetes. As you can see, parsley is much more than a garnish!
If you need an antiseptic, the healing oil in thyme called thymol is what you're looking for.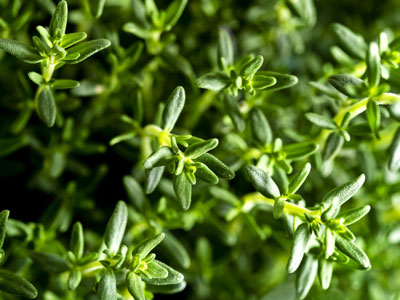 When applied to skin or the mucous membranes of the mouth, it kills germs. It's great for calming coughs, helping to prevent teeth decay, and helping to prevent infection.
Peppermint relaxes your intestinal tract, which makes mint wonderful for intestinal discomfort, such as irritable bowel syndrome.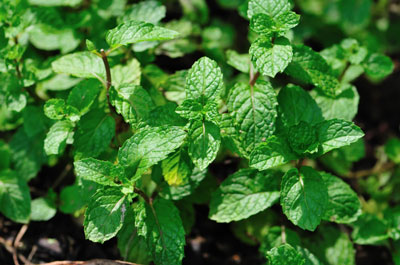 Peppermint calms indigestion, and, because it's rich in menthol, it eases nasal congestion and respiratory discomfort to help you breathe easier. It also kills the bacteria that cause tooth decay and plaque buildup.
Ginger is the king of all natural digestive aids. It relieves nausea and vomiting, settles the stomach, and eases the discomfort from gas and bloating.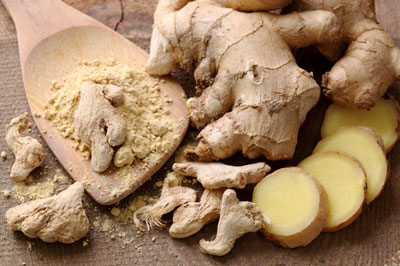 Research shows that ginger is one of the most effective remedies available for motion sickness, even more so than over-the-counter medications. Ginger is a miracle for the nausea-induced morning sickness of pregnancy or post surgeries or the delayed nausea associated with chemotherapy treatment.
Because ginger is rich in phytonutrients called gingerols, which are antioxidant, antibacterial, antiviral, and anti-inflammatory, ginger is a great helper in the treatment of migraine headaches, arthritis, and asthma.
About This Article
This article is from the book:
This article can be found in the category: