If you feel as though your immune system or overall health needs some support or if you feel a cold or illness coming on, these six supplements do show benefits. When using supplements to support your immune system, you need to answer two important questions: Do you need that supplement? and Is your supplement the highest possible quality?
The omega-3 fatty acids contained in fish oil have many benefits for your overall health and immune system.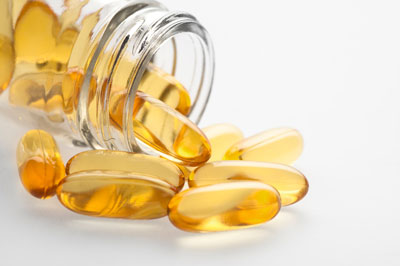 Your body can't make omega-3 fatty acids on its own, so you have to get them from food or supplements.
Fish oil helps your immune system by reducing inflammation and improving your blood chemistry. Your cells love this healthy oil and perform better when you have enough omega-3s. Fish oil promotes brain health and heart health, protects against cancer, depression, bowel disorders, and arthritis, and prevents or improves a myriad of skin conditions, such as psoriasis.
You can get this important omega-3 fatty acid into your body by consuming healthy meat, seafood, eggs, or fish oil supplements. The higher-quality food you buy — including grass-fed meat, wild-caught cold-water seafood, and organic eggs — the more omega-3 fatty acid it contains.
If you eat a lot of non-organic sources of meat, fish, and eggs, you should supplement with a high-quality fish oil as an insurance because you're probably not getting enough omega-3 fatty acids in your diet.
Magnesium is an essential mineral in your nerve cells, and over half of the magnesium in your body is in your bones.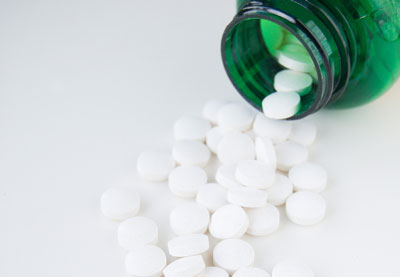 Where magnesium's partner, calcium, contracts or tightens muscles, magnesium does the opposite and relaxes muscles.
Although magnesium is critical for bone health, it also does so much more. In fact, magnesium is talented enough to be somewhat of a magic bullet for many. In addition to playing a major role in immunity, magnesium is also amazing for insomnia, hypertension, asthma, chronic fatigue, depression, chronic pain, constipation, irritability, menstrual cramps, rapid heartbeat, regulating blood pressure, and regulating blood sugar.
Probiotics are microflora (microscopic organisms) that help the body build natural immunity against many diseases (including cancer) and are nature's defense against allergies.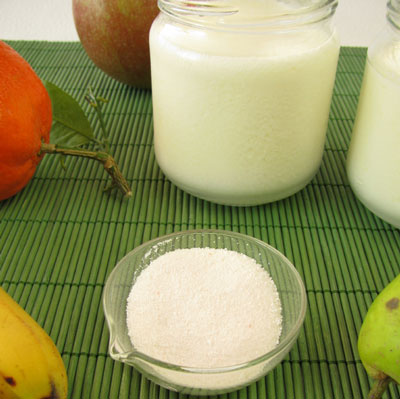 To have a healthy immune system, your intestines must have a balance of the right kinds of bacteria in the right amounts. These bacteria provide you with a physical barrier to microbes. When bacteria aren't in balance, gut dysbiosis can occur, which opens the floodgate to autoimmune disorders, cancer, diabetes, skin problems, and more. That's where probiotics come in.
Probiotics work by balancing the pH (acid-base balance) and the billions of microorganisms in your body to get you well and keep you well. Probiotics means "for life," and that's exactly what they do — increase healthy life inside your intestines.
Vitamin C is a healing agent.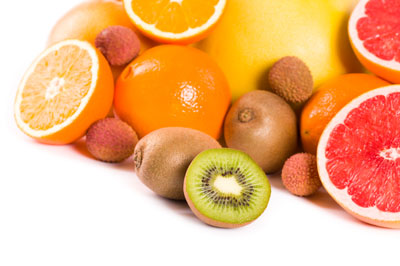 Vitamin C helps fend off colds and illnesses due to its ability to speed the production of new cells in wound healing, thus protecting your immune system and helping you fight off infection. Vitamin C also helps prevent cancer, reduce the severity of allergic reactions, protect against the harmful effects of pollution, produce anti-stress hormones, and play a role in keeping your hormones working.
The body doesn't manufacture vitamin C, so you must get it through diet or supplementation. Some natural sources of vitamin C include berries, citrus fruits, and green vegetables. However, if you get colds or bronchial infections frequently, experience prolonged healing time, bruise easily, have gums that bleed when brushed, or if you feel a cold or illness coming on, you may want to take some vitamin C supplements.
Proper levels of vitamin D3 can help you avoid many ailments, from cancer to colds.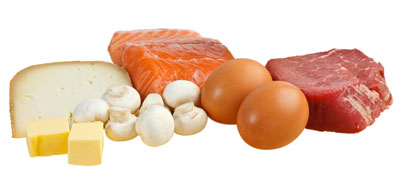 In fact, vitamin D3 is the holy grail of immune protection. So making sure your levels are where they need to be is essential. In addition to immune support, vitamin D3 is also important for bone health.
To up your levels of vitamin D3 naturally, choose meat and eggs as your food sources, or you can go out in the sun with your arms and legs exposed for about 15 minutes daily, sunscreen-free. In the winter, the UVB rays that supply vitamin D aren't strong enough for you to get your D3 requirements, so you may need supplements.
Regular zinc supplementation decreases the duration and severity of cold symptoms and the incidence of antibiotic use.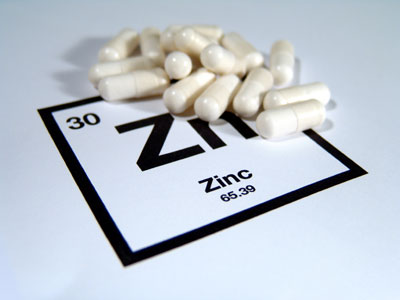 Whether you should take zinc year-round or just when you're feeling a cold coming on depends on your zinc levels. If you have excellent zinc stores, taking a supplement year-round likely won't be effective, because you don't need it. But if your tank is running low, supplementation may help you avoid colds.
If you eat foods rich in zinc, such as oysters, egg yolks, fish, meats, poultry, sardines, sunflower seeds, pumpkin seeds, sesame seeds, kale, and broccoli, your stores may already be healthy. If, however, you're susceptible to colds and you don't eat many of these foods, you may be deficient and taking zinc on a daily basis may be right for you.
About This Article
This article is from the book:
This article can be found in the category: