Genres are the general nature of major children's book categories. They're like big buckets into which a bunch of books written with certain similar conventions are thrown. For example, mystery fiction is a genre, as is action/adventure.
Science fiction and fantasy are two popular children's books genres.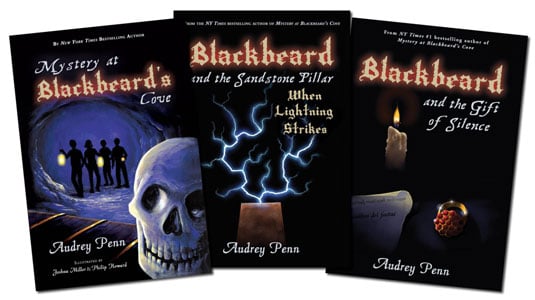 Writers of science fiction can manipulate settings to fit narratives or make up out-of-this-world settings altogether. Sci-fi writers rely on the utter suspension of disbelief, which is a fancy way of saying that you have to believe what you read no matter how implausible it may seem.
If the writer of science fiction does his job, he sets up the story and characters in such a way that he seems to be describing something that can occur in the not-so-distant future because it's based on things that already exist today. Science fiction takes existing scientific principles and theories and uses them in the plot.
It's meant to be understood literally, not metaphorically, and its characters ought to be believable even if the setting isn't.
Fantasy relies on the notion that real people in real settings can encounter magical things and can often perform magic. In other words, some people have special powers, whereas others don't.
Fantasy and science fiction can also be combined. This approach is especially popular for middle-grade and young adult readers. One example would be Philip Pullman's His Dark Materials series (Laurel Leaf). It has technological aspects to the plot as well as fantasy-type characters.
Fantasy can also involve mythical creatures such as fairies and unicorns, as well as talking animals that may or may not interact with humans. Subgenres of fantasy include urban fantasy, paranormal romance, fairy tale retellings, magical realism, high fantasy, and sword-and-sorcery tales.
Often targeted to boys with very stylized, masculine covers, action/adventure focuses on young boys and girls who combat nature, industry, bad adults, and other evils.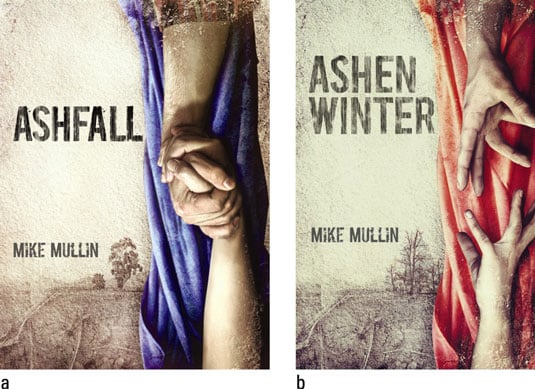 The best action/adventure stories are characterized by engaging, well-thought-out plots and a main character who's smart, self-reliant, and cunning. They have true a true danger element and often take place in territory unfamiliar to the reader.
True stories and historical fiction are genres that have a basis in reality.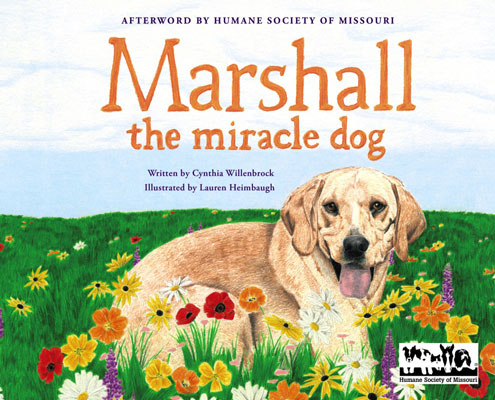 Who needs to make up a story when there are so many true stories out there simply waiting to be conjured into a children's book? One real-life subject that all children seem to gravitate toward is true stories about animals.
Who needs to look further than one's own history to find exciting stories of heroes and heroines from all over the globe? Based on real events or on real people in history, historical fiction offers the best of both worlds if written well: exciting stories and stealthy learning. It works well with picture books, chapter books, middle-grade, and YA.
Biographies are told in the third person and involve a lot of research.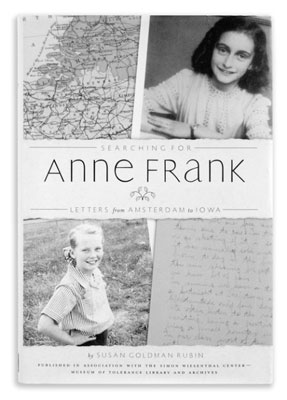 Biographies of historical, cultural, and scientific figures past and present can be very literary, whereas biographies of current hipsters and celebrities (both movie/TV stars and sports heroes) tend to read like Teen People magazine — and both have their readership. Biographies are generally written as picture books, middle-grade books, and YA.
As a genre, you mostly find learning/educational in board books, picture books, early readers, coloring and activity books, and middle-grade nonfiction.

Workbooks, subject-based readers, leveled readers, and supplementary school materials fill up stacks and stacks of shelves in most chain bookstores, so if you have an educational or teaching background, you can likely find work writing for children. Historical-figure biographies, activity, and how-to all fall into this genre.
Religion as a genre includes stories related to the Bible, biblical characters, Christianity, Judaism, Islam, Kwanzaa, and any other religious affiliation and its attendant holidays, characters, or tenets.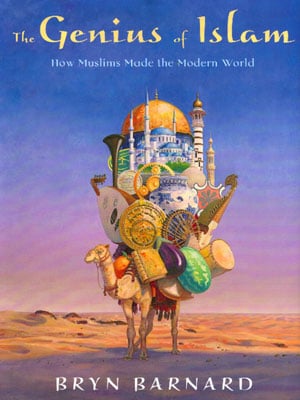 This genre permeates nearly every format of books — from board books to Bible story compilations for the middle grades. Diversity and multiculturalism are also big themes in school curricula, so titles focusing on these issues are often excerpted in textbooks — an added source of revenue for authors.
Gender-oriented series books are series designed to appeal specifically to either boys or girls, but not both.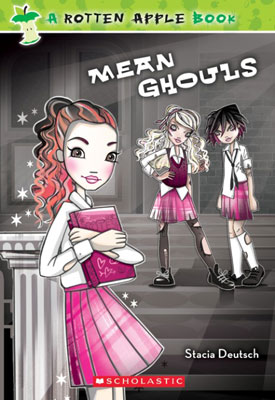 From board books to picture books, licensed titles to novelty books, many are developed to cater to gender-specific themes or characters. And although many books up to and through middle-grade series are found in this genre, as you approach the young adult audience, gender specificity tends to fall away.
Licensed character series start out life basically in one of two ways: as characters in books or as characters in products, TV, apps, or other media.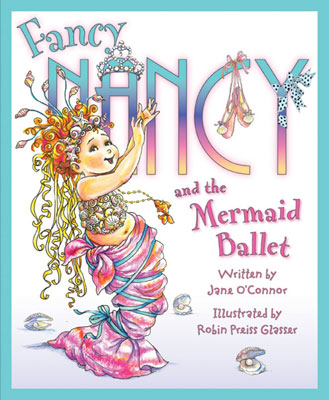 When they become popular, they're licensed (loaned out for a price) into other media and products. When a licensed character or series of characters becomes so popular and gets licensed into so many product categories (bedding, stationery, toys, and so on), then it becomes a brand. That's just a fancy way of calling a licensed character a product instead of just the star of a book or TV series.
About This Article
This article is from the book:
This article can be found in the category: