What the children's book publishing industry loosely refers to as "books with pictures" describes any of the formats focusing mainly on heavy illustration and few words. Books with pictures are therefore perfect for babies and growing toddlers. Usually, parents read these to their kids, rather than the kids reading the books themselves.
Board books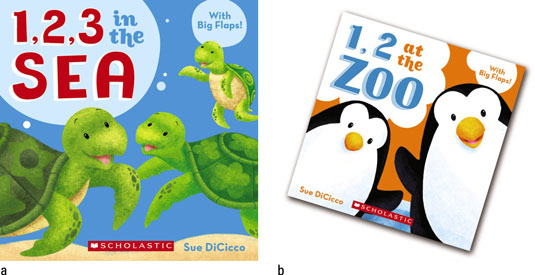 Get yourself a chunky book with a heavy stock, rounded corners, and bright, eye-catching pictures, and you've got yourself a board book. Perfect gifts for little ones, these books are for the youngest readers — so young, in fact, that they don't even read yet!
What's Wrong, Little Pookie? by Sandra Boynton (Robin Corey Books) and indeed most of Boynton's books are published as board books. Fabulous picture books that are republished as board books include Goodnight Moon and Runaway Bunny, both by Margaret Wise Brown (HarperFestival), Jamberry by Bruce Degen (HarperFestival), and Hug by Jez Alborough (Candlewick Press).
Picture books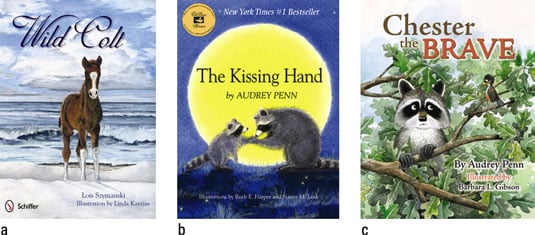 Picture books are most often hardcover, heavily illustrated storybooks that cover almost every topic under the sun. They can be fiction or nonfiction, told in poetry or prose, and aimed at the literary or the mass/commercial markets.
Teachers and parents with children from preschool age through early elementary years use picture books to speak to children about everything and anything the children might be experiencing at the moment: holidays, new siblings, moods, a fascination with birds or princesses — you name it, picture books cover it.
Coloring, activity, and how-to books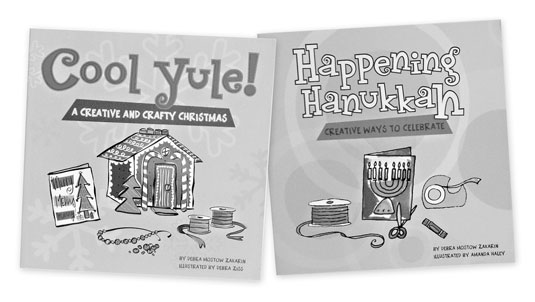 With pictures to color and lots of activities, from mazes, dot-to-dots, and hidden pictures to word scrambles and crossword puzzles, coloring and activity books (or C&A books) offer kids fun — plain and simple. And some C&A books are educational.
Novelty children's books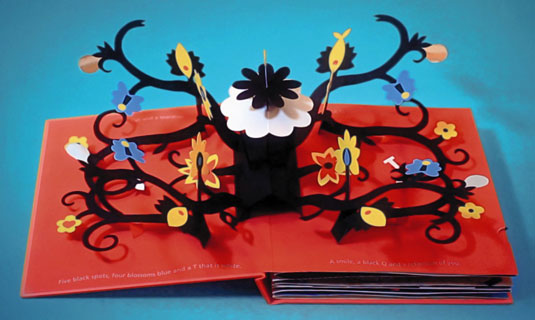 A novelty book is one that goes beyond just words and pictures on flat pages. It's often three-dimensional and always interactive (meaning the child must engage more than just his eyes in the experience).
From pop-ups to pull-tabs, from juggling balls to paper dolls, innovative novelty books can really engage the imagination. When any type of children's book has something besides just flat paper and images in it, it moves into the novelty category.
Graphic novels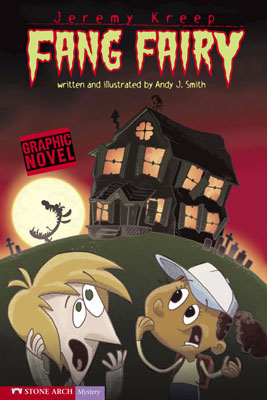 Graphic novels are books with lots of pictures and words aimed at older readers, namely middle-graders (ages 7 to 10), tweens (ages 9 to 12), young adult readers (12 and up), and even adults.
Not surprisingly, every page of a graphic novel boasts graphics, which can come in the form of black-and-white illustrations, color illustrations, comics, or captured video/TV/movie photos. Most often, the illustrations look more comic-book-like than full-page picture book illustrations.
About This Article
This article is from the book:
This article can be found in the category: