Not only is staying current on fashion trends fun, but it's also essential in today's fashion world. Your fashion drawings must be timely or even cutting-edge if you want anyone to take a look at them. Read about, watch, and study all that's current in the fashion world, which is constantly changing. Here are ten ways to stay in the loop.
Peruse fashion publications.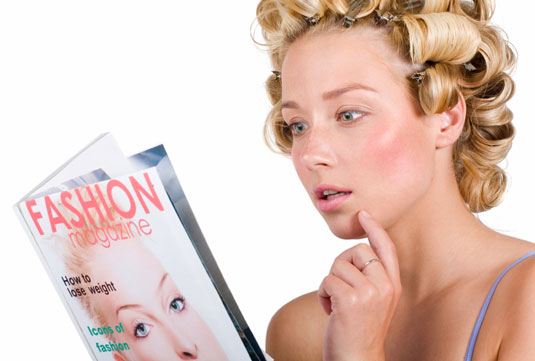 Although digital is cutting-edge in a lot of areas, in the fashion world, nothing is better than reading or paging through fashion magazines and catalogs. You have a variety of periodicals to choose from, targeted at different ages, styles, and looks, from luxury to rough-and-tough and more.
As you page through magazines and catalogs, you can tear out photos to save for inspiration or to use when you want to practice drawing a new piece of clothing. The pages are wonderful to trace over, too.
Check out celebrity styles.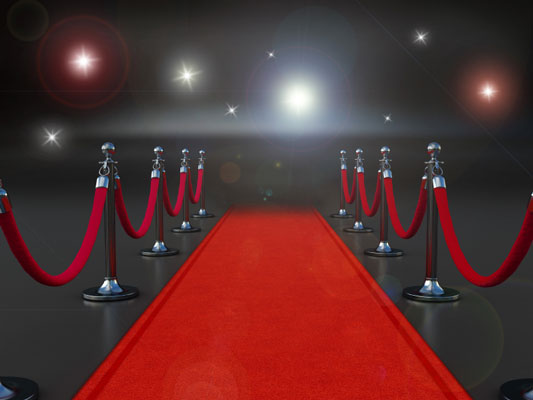 Pick up a copy of People, Us Weekly, or even a weekly tabloid and see what the stars are wearing. You can check out the women's dresses and the men's suits, note what sorts of accessories they're sporting, or study what kind of 'do they had done for the latest awards show or movie premiere.
The outfits they wear off the red carpet may inspire you to design something a little less fancy but just as eye-catching.
Keep up with new music.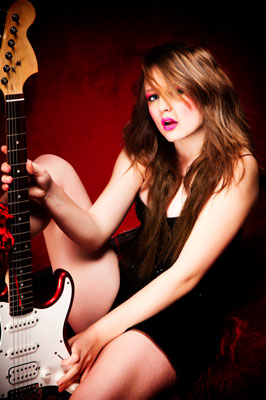 Fashion and music have been best friends at least since the 1920s, when people poured into speakeasys and danced to the rebellious sounds of jazz! Just the word speakeasy brings to mind the flapper girl. Music stars in every genre all over the globe promote and publicize fashion.
Music connects people around the world and allows them to see what's fashionable in other countries just by studying the stars of the music world.
Log onto fashion websites and blogs.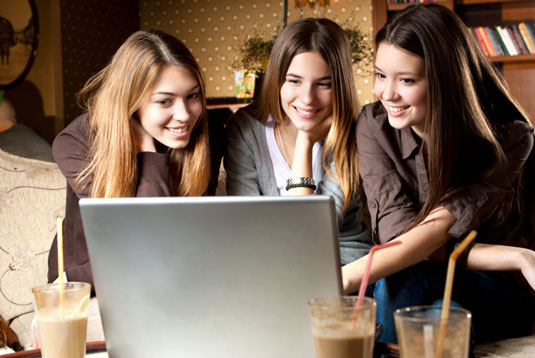 Just about any designer, fashion illustrator, or student has some sort of online presence. You can visit the fashion giants' incredible websites, check out what they're tweeting about, or see a student's work on Facebook or Deviant Art. Blogs can introduce you to other illustrators' work, connect you with the art and fashion communities, and inspire you to experiment with your own drawings.
People-watch in the city.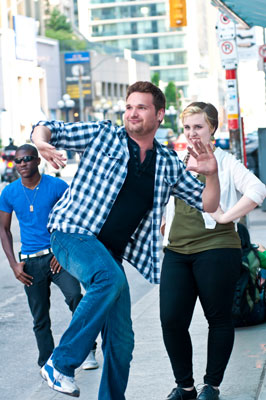 There's no better place to people-watch and see the latest in fashion than a big city. Big cities have a different energy, and the people who live there tend to have more interest in making a fashion statement to stand out in a place that's home to all types of people.
City people play with their clothes in a special way. Experimenting is a way of saying who they are in a sometimes-anonymous place. Seeing all types of people together in one area also results in a cultural mix that blends different fashion styles in a new way. Looks start to flow between areas of the city, and before you know it, a new trend emerges.
Drop into an art museum.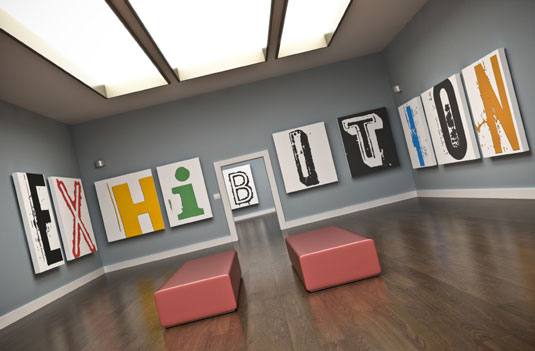 Museum hop! Take a look at paintings, from historic to contemporary time periods, and pay attention to colors, shapes, textures, and poses. You never know where you'll find inspiration for your next design.
There's more to many art museums than magnificent paintings and sculptures. Some museums dedicate special wings for the sole purpose of showing fashion exhibitions. In addition to looking at gorgeous and outrageous clothing, you can view the designer's sketches, swatches, and notes about the garments.
Browse boutiques and department stores.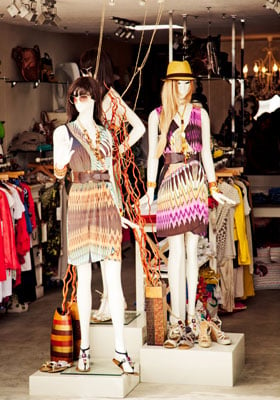 You'll be quite surprised what you can discover in an unknown store off the beaten path. Visiting stores is inspiring and fun, and it doesn't have to cost a lot of money — as long as you look and don't buy!
You can get tons of hands-on info when you see and touch a garment. Check out how an item is constructed, feel the fabric, and look at seams. Notice how the garment is draped (or not), and you'll see the why certain designers are stars.
Pay attention to everything about the store. Notice the music and the artwork or pictures of models wearing the clothes.
Hit the vintage stores and thrift shops.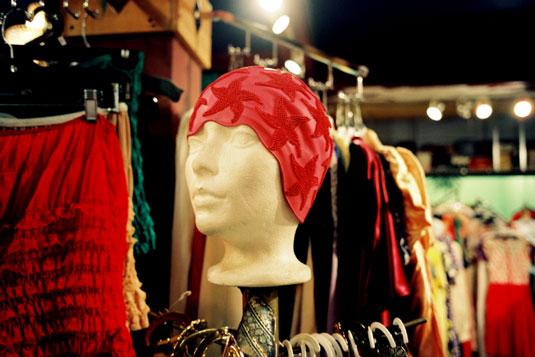 Stop off at vintage and thrift shops when you're prowling around for fashion ideas. These shops can be a hit-or-miss experience, but if you find a few favorite shops, frequent them often. You never know what you may find. Be on the lookout for beaded sweaters, shimmering gowns, funky handbags, and more.
Catch fashion shows on TV.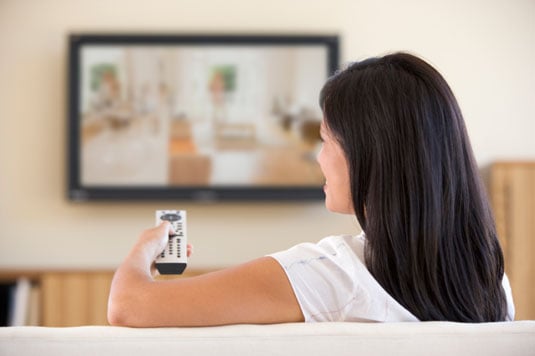 Reality TV shows about fashion draw super-high ratings. You're exposed to some creative and quirky talent, you find out a ton about style, and you get an idea of just how hard fashion designers work.
Watch how the designers create their fashions. Notice that they often sketch out their ideas before doing anything else.
Watch old movies for new ideas.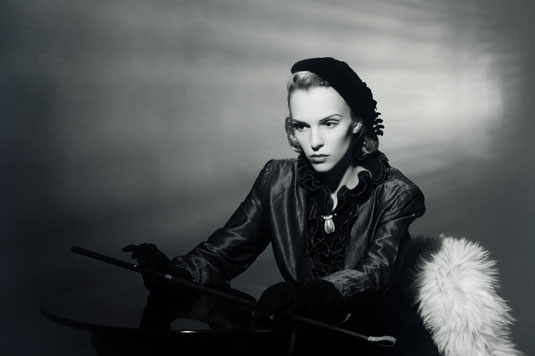 If you want to look at fabulous clothes from the twenties through the sixties or beyond, stream a bunch of old movies and settle in with a good blanket and bowl of popcorn. Knowing a little fashion history is great, and what better place to learn about it than from a movie?
If you watch movies from several different periods, you'll also see that certain fashion looks circle around and show up again 20 or 30 years later! Fall in love with flapper dresses, swoon over bejeweled gowns, laugh at go-go boots, and marvel over capes and other dramatic clothing that made a fashion statement.
About This Article
This article is from the book:
This article can be found in the category: