How to Publish to Amazon Appstore for Android
How to Publish to Amazon Appstore for Android
Publishing to the Amazon Appstore for Android is similar to publishing to the Google Play Store: You create an account, and then you may need to pay a developer fee.
Unlike the Google Play Store, apps must be reviewed on the Amazon Appstore for Android, so plan a few days between the day you submit your app and the day it becomes available on the store.
Follow these steps:
2

Sign in using your Amazon login.

Or create a new account.
4

Scroll down and click Accept and Continue.

Indicate whether you intend to monetize your apps. If so, fill in the necessary details, then click Save and Continue.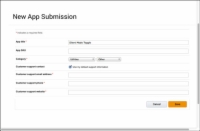 5

Click the Add a New App button.

Enter your app's important information, and click Save when you're done. Feel free to fill in the other optional fields such as SKU if it's useful to you.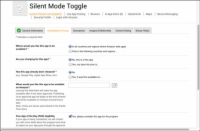 6

Click the Availability and Pricing tab.

Choose in which countries to make your app available — and its price.
7

Click the Description tab to set your app's short and long descriptions, and add translations for other languages.

Click Save when you're done.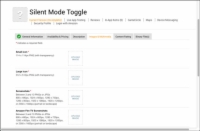 8

Click the Images and Multimedia tab.

Upload icons and screen shots to include in your app description, then click Save.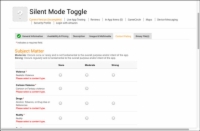 9

Click the Content Rating tab.

Choose your app's content rating and age restrictions by clicking the appropriate radio buttons, then click Save.