How to Print a Selection of Text in Word 2007
How to Print a Selection of Text in Word 2007
After you select the on-screen block of text of your choice to print in Word 2007, you can use the Print command to print the selected text.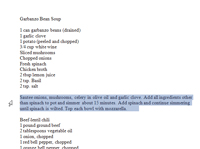 1

Select the block of text you want to print.

To select a block of text, point the mouse cursor at the beginning of the text block and hold down the left mouse button. Drag the cursor over the text you want to select, and then release the mouse (stop the dragging) to mark the end of the block.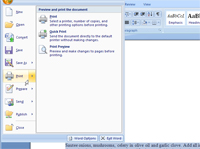 2

Click the Office Button in the upper-left corner of Word 2007 and choose the Print command from the Office Button menu that opens.

The Print dialog box opens.