How to Take Better Vacation Pictures
How to Take Better Vacation Pictures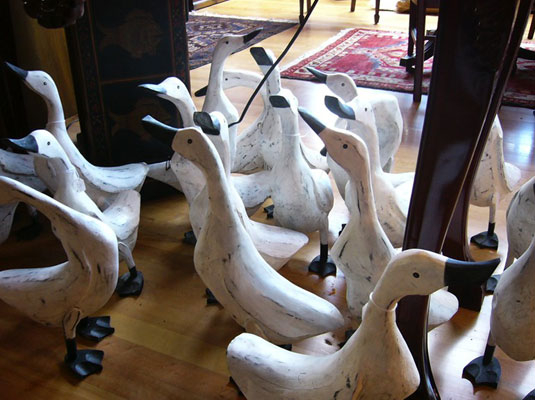 15
Use alternative compositions.
For example, take close-ups of textures and interesting objects in a local market.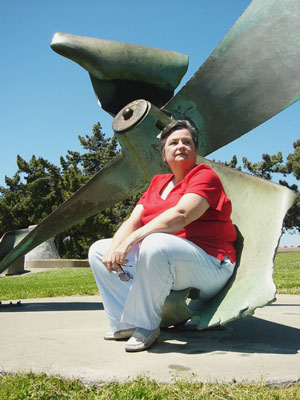 25
Pay attention to lighting.
Take pictures at dawn or dusk to increase shadowing and modeling to photos of buildings, mountains, and sculpture. Sometimes you discover that bad lighting can become good lighting.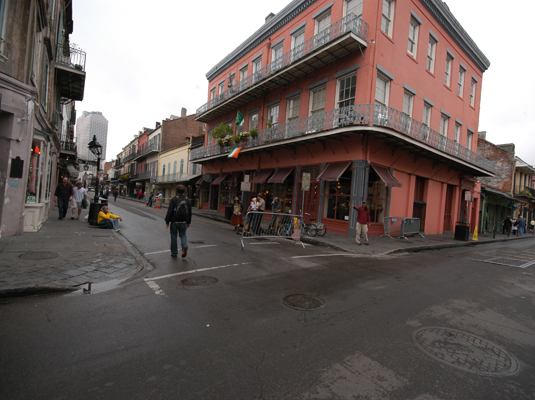 35
Get off the beaten path.
You may find an interesting neighborhood just around the corner from a famous landmark. Be open for the unexpected and the unusual.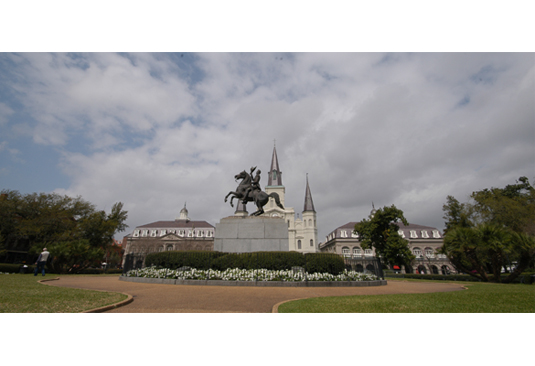 45
Shoot panoramas of landscapes.
Panoramas require a steady tripod and a bit of patience, but you can create stunning photos like.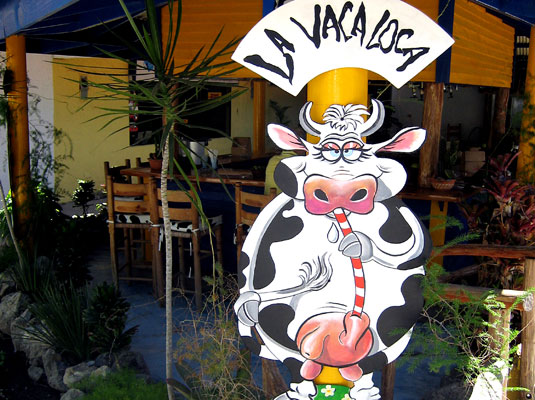 55
Take advantage of surprises.
Funny road signs, roadside "tourist traps" with alligators and snakes, and the world's largest ball of twine all make great travel-photo subjects.