Cheap Lighting Gadgets for Your Digital Camera
Cheap Lighting Gadgets for Your Digital Camera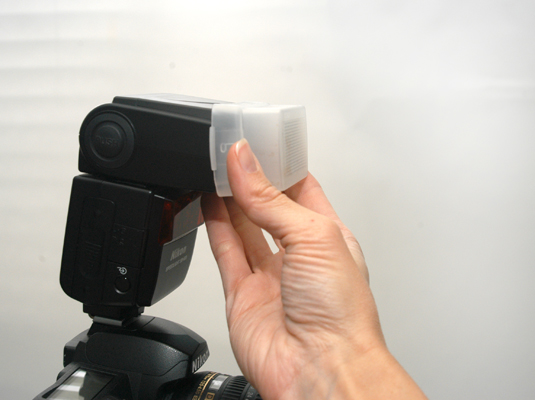 16
Attach an Omni-Bounce over your digital camera's flash head.
Sto-Fen makes the Omni-Bounce, shown in this figure, which softens the light considerably.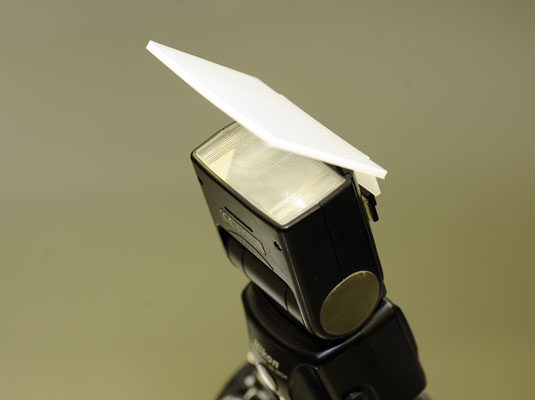 26
Attach a Two-Way Bounce to direct more of the light onto your subject.
The gadget in this figure also comes from Sto-Fen.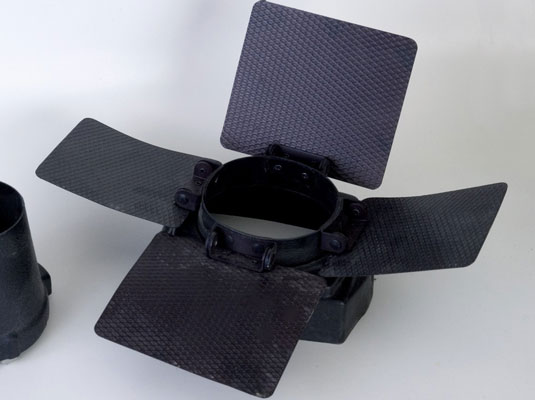 36
Place barn doors over your flash.
A barn doors attachment features flat panels (shown in this figure) that can be swung open and closed to more finely tune light output.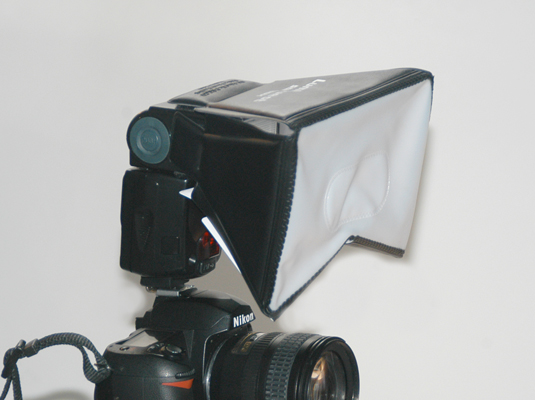 46
Mount a soft box on the head of your flash.
This gadget extends out about 6 to 8 inches, with a frosted white panel at the end, as you can see in this figure. It lets the light from the flash spread out a little bit inside the soft box, softening it as it passes through the frosted end.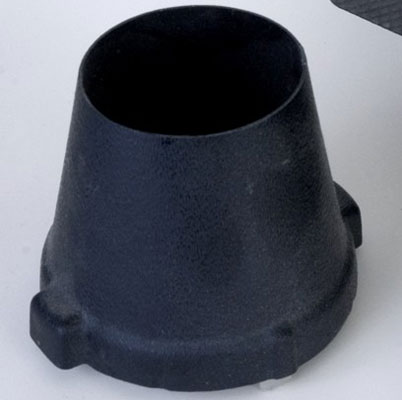 56
Use a snoot on your flash.
A snoot is a tube-like device (see this figure) that focuses the flash's light to a very small area.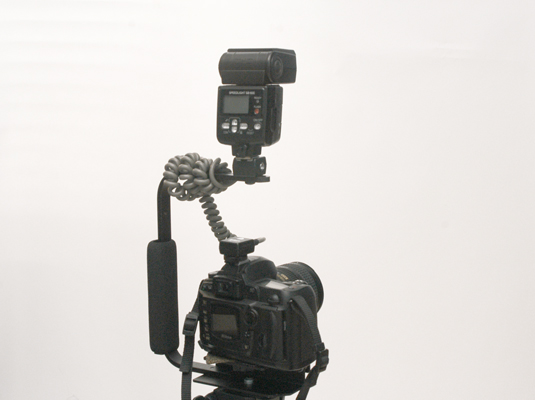 66
Place your camera and flash on a high-quality flash bracket.
A moderately priced flash bracket tends to lift the flash higher above the camera than more inexpensive brackets (as shown in this figure).