How to Compose Photos with Good Backgrounds
How to Compose Photos with Good Backgrounds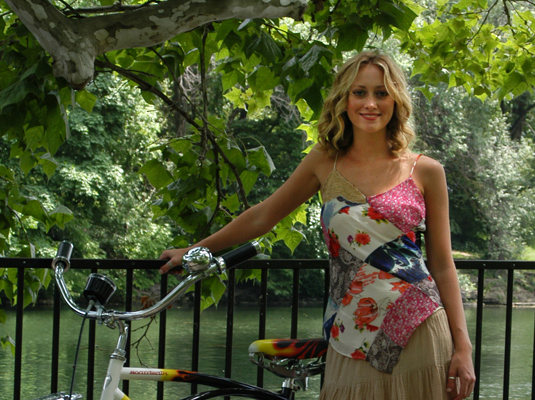 15
Make sure your background isn't gaudy, brightly colored, or busy.
The background shouldn't be a distraction. This figure shows a much-too-distracting background.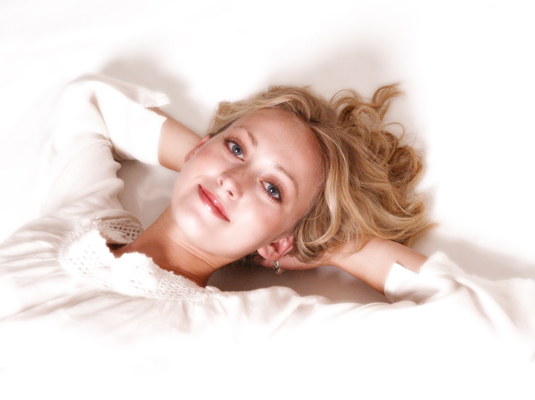 25
For portraits, use a plain background (such as a seamless backdrop).
A plain, featureless background can work for portraits as long as it isn't totally bland.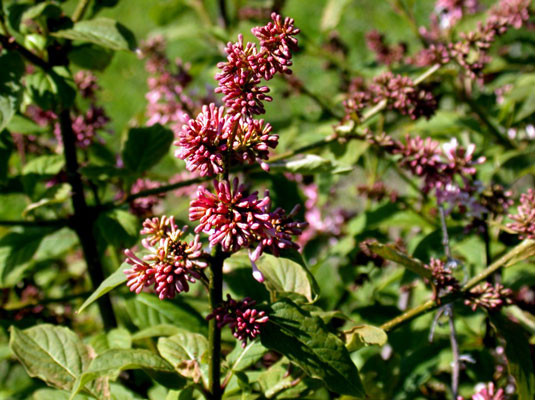 35
Use textured surfaces outdoors as your background.
You can use features like trees, grass, and cloud-studded skies as backgrounds. Such backgrounds are interesting without overpowering your subject.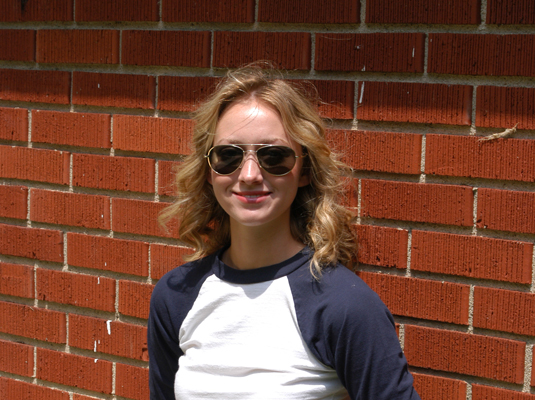 45
Avoid strong lines or shapes in the background that don't lead the eye to your subject.
Straight or curved lines are good for compositions, but not if they distract the viewer from your subject.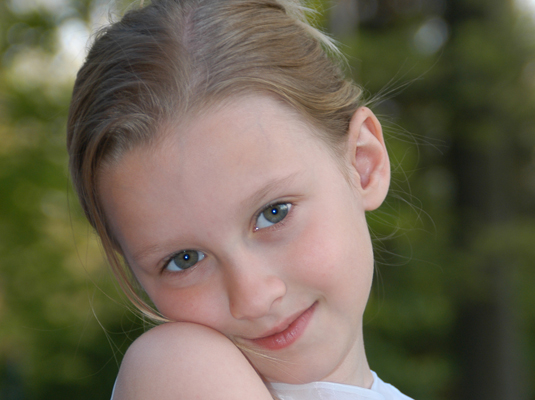 55
Consider using depth of field to make your background blurry.
Shooting with your aperture set to F4 or F8 will create a much blurrier background than shooting at F16 or F32, and a blurred background is less distracting.